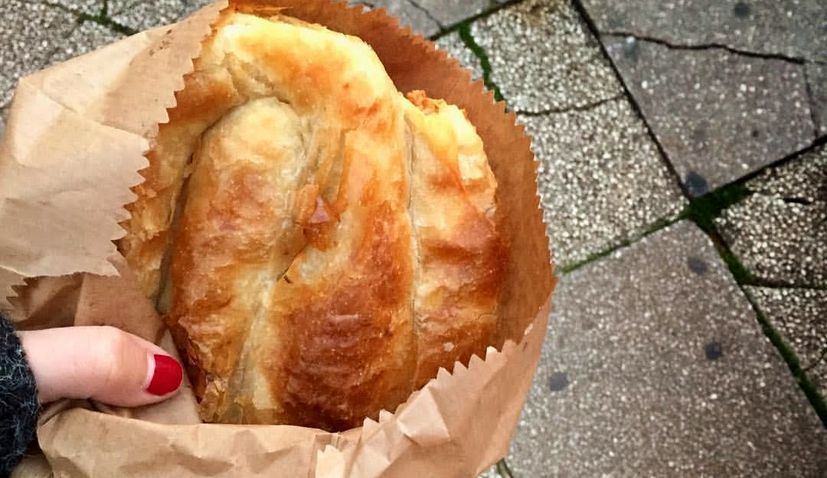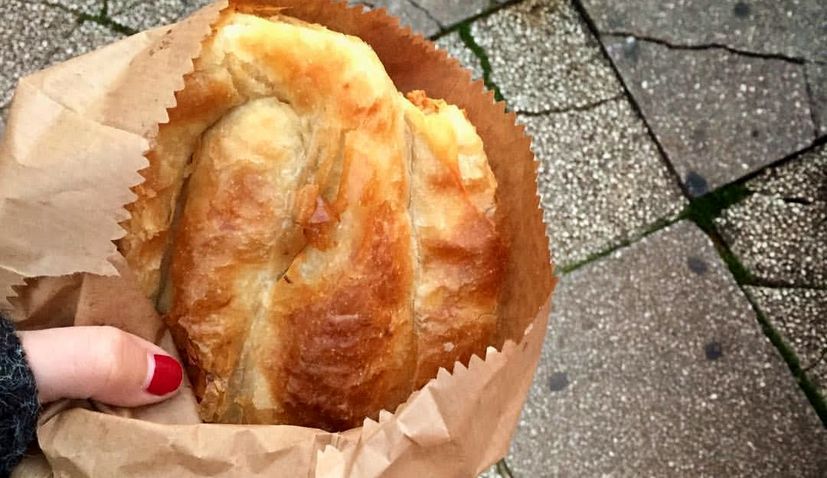 Traditional Croatian Street Food
There is no better way to immerse in any culture than through the food. In addition to fancy restaurants, many Croatians appreciate grabbing a quick bite in a café or at a street cart. Fast, affordable and delicious options are aplenty on the streets of Croatia. Take a break from french fries and try our favorite street delicacies!
Burek:
Burek is a European delight that can be found all across Croatia and neighboring countries. Essentially, it is a flaky dough that is stuffed with different kinds of meat or vegetables. It is similar to a meat pie or empanada. Originally, it has Mediterranean and Turkish roots and dates back to the Ottoman Empire. But the popular recipe took a stronghold in the Balkans and is considered the most common Croatian street food. Burek can be sweet, salty, or savory.
Corn on the cob:
Corn on the cob is classic street food and very popular in Croatia. You can choose to add toppings to your corn if you want to spice it up a bit and some places offer it served with famous Croatian olive oil.
Ćevapi:
Ćevapi is a popular food in Croatia. It resembles meatballs or sausages but it has a different distinct taste. Depending on the place you go, ćevapi is made with veal, beef, and pork. Some places combine the three types of meat for an extra delicious flavor. Typically, ćevapi is served in bread with cheese and homemade red pepper sauce – our mouths are watering just thinking about it!
Fritule:
Fritule is a fried pastry with a soft inside that originates from Croatia and can be described as a mini donut. This is a year-round dessert but more popular during the summer festival season. The small pastries are usually served with a light dusting of powdered sugar but some places serve them with chocolate, caramel, and other toppings.
Sandwiches and Pizza:
Sandwiches are a traveler's go-to food, and they are very common in Croatia with a variety of different types! From prosciutto to pulled pork to a typical hamburger, you can't go wrong with freshly homemade buns and delicious cold cuts.
Also, many stands offer the most popular fast food – pizza! With so much Italian influence, you will not be disappointed in Croatian pizza. The thin crust pizza comes with a variety of topping selections, including fresh vegetables, prosciutto, anchovies, and more. Another option is to order a tomato sauce on the side. That's right – soak it, pour it over your pizza, and enjoy it any way you want, Croatian style!
Now, all it takes is the trip to Croatia to experience the delicious culinary experiences around the region. Adventures Croatia is here to help you every step of the way! Ensure you get the best tastes each step of the way by planning a hand-crafted customized journey with our team.