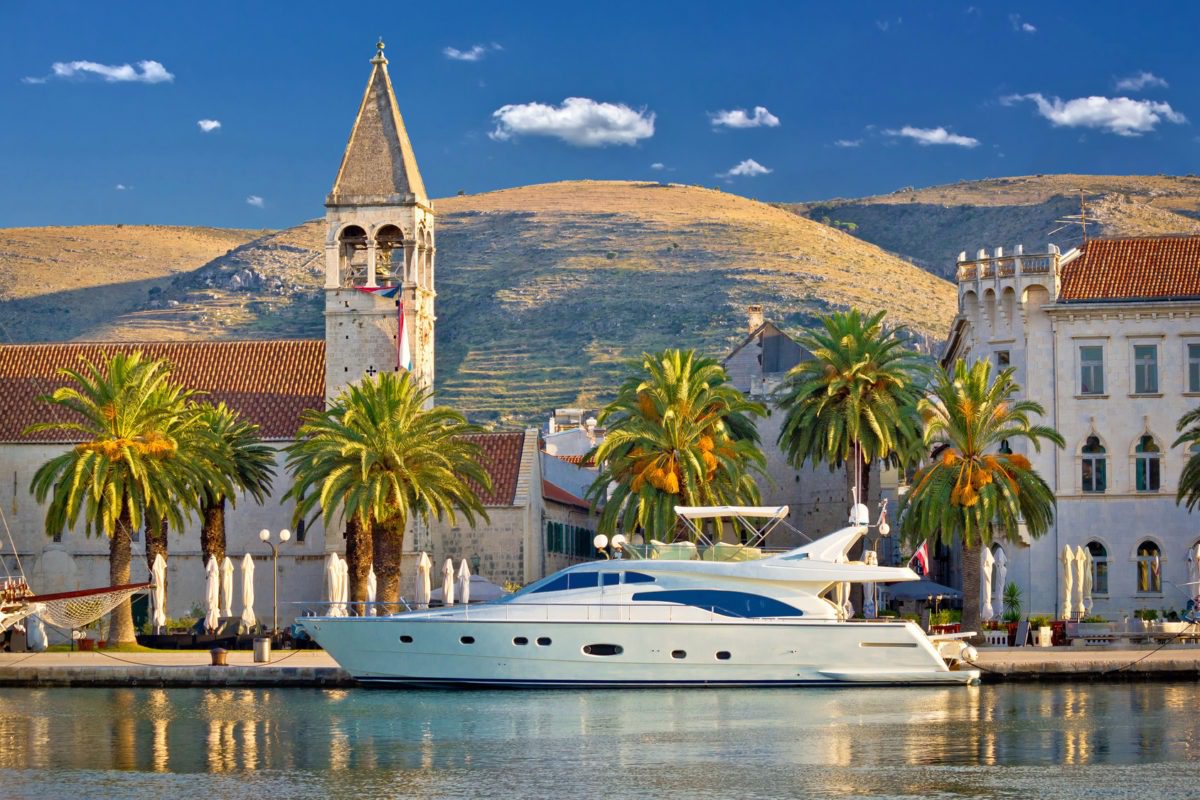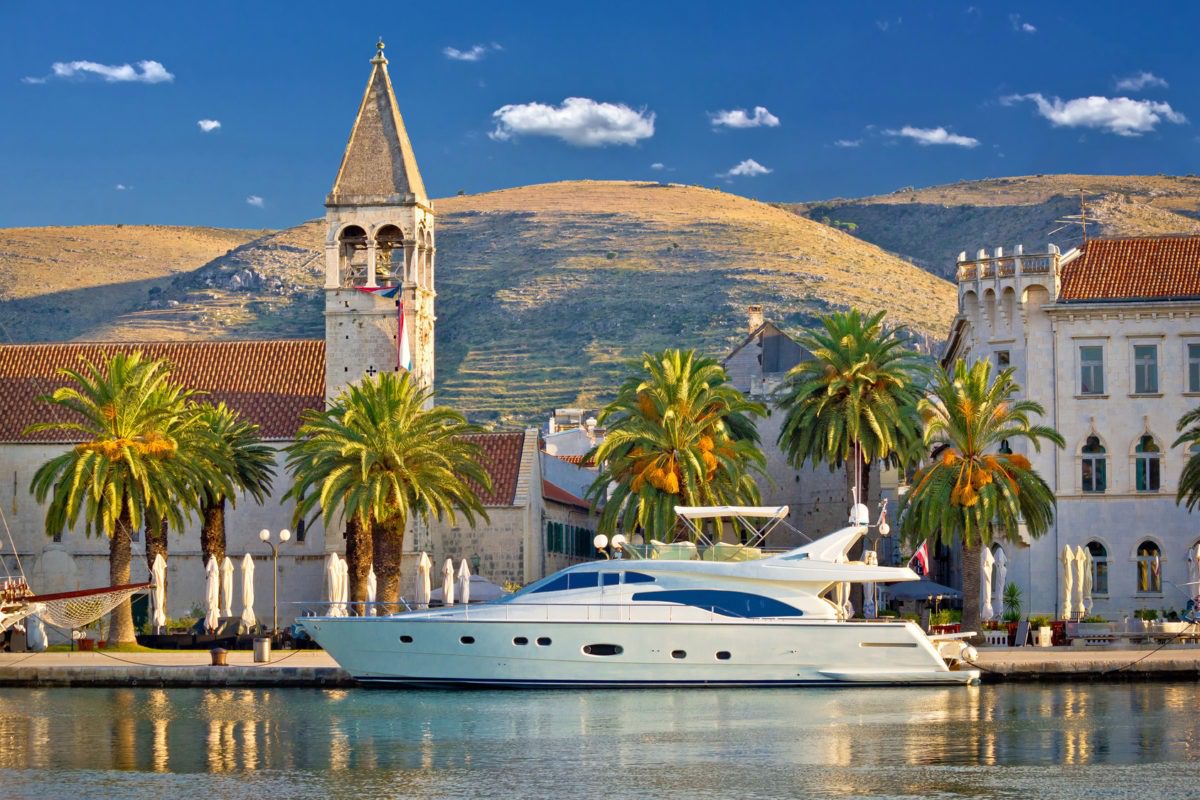 Handcrafted, Private Journeys
Are you ready to spoil yourself with a totally customized trip? What is your ideal, perfect vacation? If you can imagine it, we can create it. We pride ourselves on gorgeous, handcrafted itineraries that are customized to our travelers' desires.
We don't box up travel packages and hand your trip to someone else; we're here through your entire travel journey. Our Travel Specialists get to know our travelers and craft a private journey customized to your personality and interests. Want to take it slow? We'll make sure you have plenty of leisure time to discover gorgeous Croatian cities and beaches. Interested in exploring the local culture and customs? We have exclusive excursions created to immerse you in Croatian life. We help you demystify the area, navigate through accommodations and service styles, and develop great itineraries you won't find anywhere else.
Luxury travel isn't just about 5* hotels and fine dining (even though we do that too!); it's receiving the VIP treatment at your hotel, going behind the scenes of historic architecture and sites, skipping lines at museums or attractions, and being completely worry-free! When you're on vacation, you should be managing sunscreen, not logistics. We arrange every detail for you – all you have to do is show up!
Here are a few examples of custom journeys we've created for our clients:
Explore Losinj, Northern Croatia, and Dalmatia Highlights
If you can dream it, we can make it happen. Exquisite meals, fine wine, gorgeous sunsets, unforgettable experiences – that's what we're about. You work hard to save up for a vacation; don't you deserve a trip-of-a-lifetime? Contact our travel specialists to book your handcrafted, private journey today!