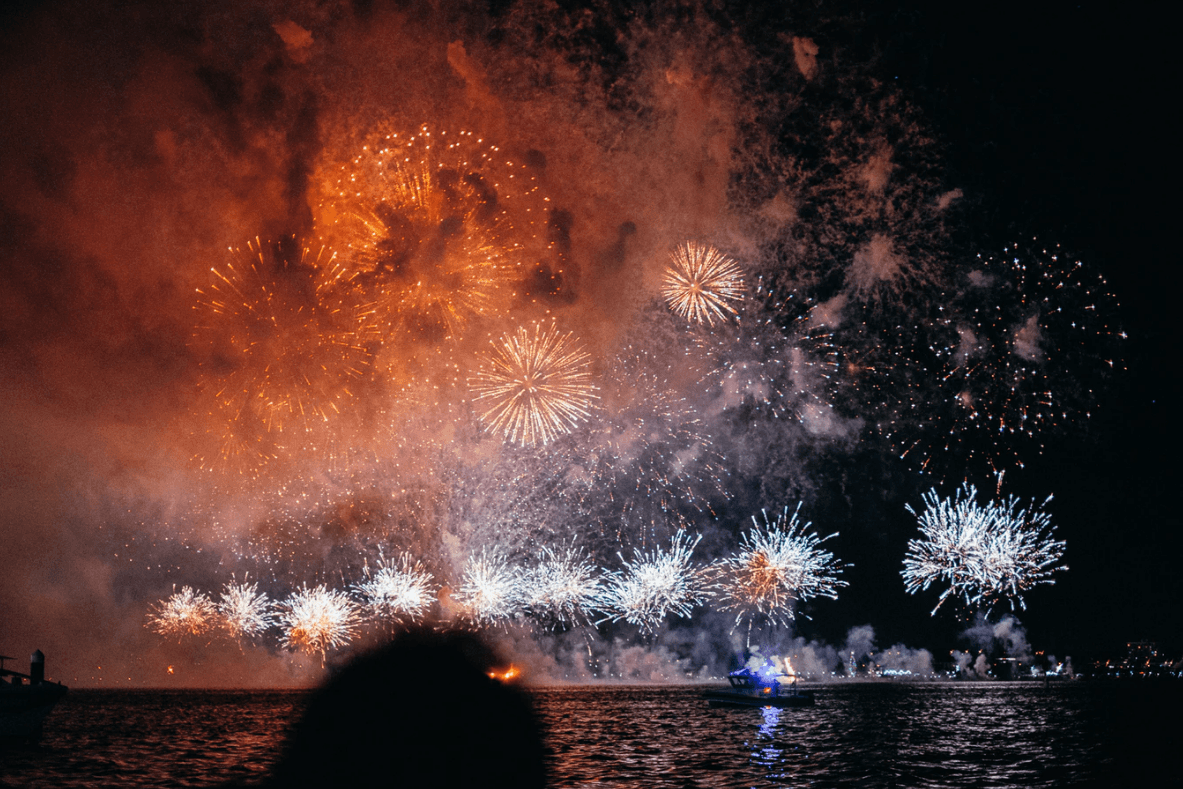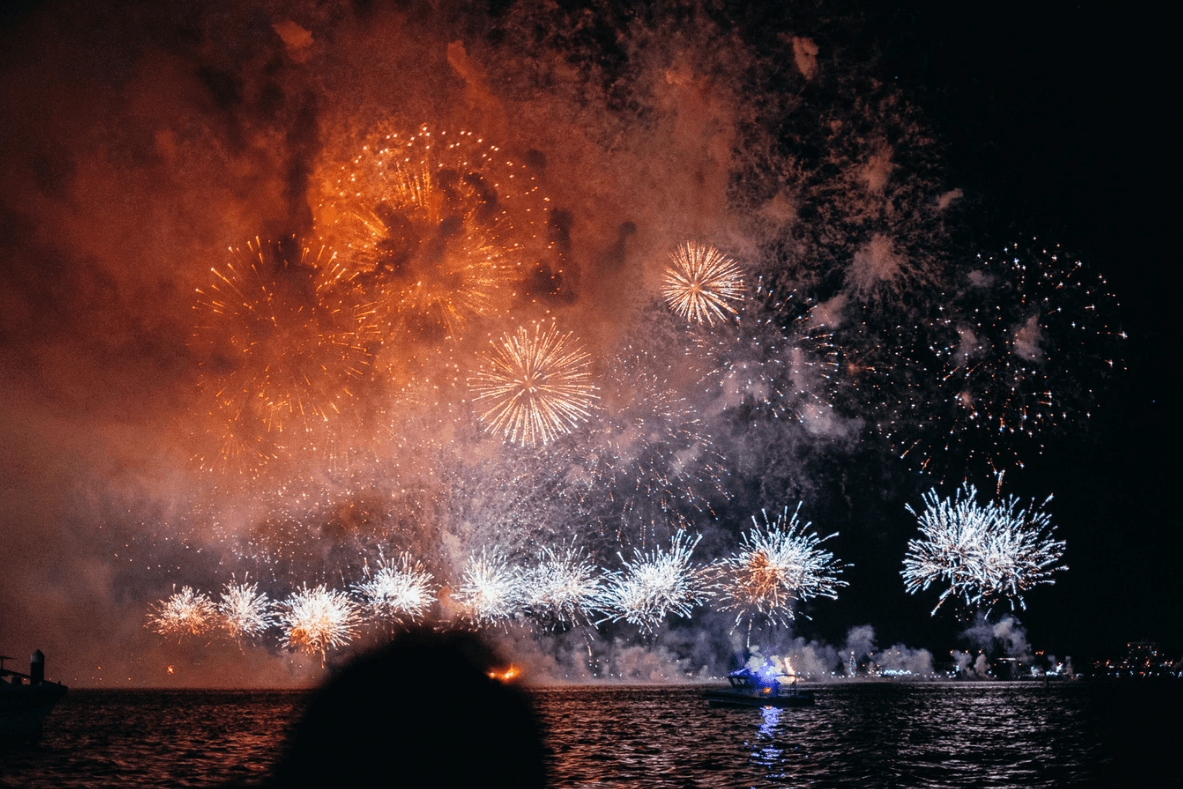 The Festivals of Croatia: Celebrations of Life
A lot can be learned about a country by observing and participating in the festivals it holds. Festivals are a celebration of life and that combine many aspects of a country's character – food, clothing, music, history, and of course its people. Yearly, people from all over the world attend some of the most vibrant celebrations that are held in Croatia. With many, many festivals taking place throughout the year; it's harder than ever to pick the just one to attend. To help you decide, we've shortlisted 5 of the most popular festivals.
Martin's Day (official first day of wine season): St. Martin's Day in Croatia celebrates Saint Martin who was a bishop from Tours in France who is worshiped all around Europe as the patron saint of winemakers. Here in Croatia the day is recognized as the end of the agrarian year and the beginning of harvesting. Thus, food and wine are centerpieces of this festival. At this time, roasted goose is traditionally served at many restaurants in the area as is Beaujolais nouveau, Svatomartinské víno, a young wine from the recent harvest. The festival is typically held on November 11.
Dubrovnik Winter Festival: Of course, the premiere festival in all of Croatia is the Dubrovnik Winter Festival which takes place in multiple locations in Dubrovnik's historic center as well as in other parts of the city from December 2 – January 6. The festival features blocks and blocks of festive holiday lights, Christmas concerts, and activities for the entire family.
Dubrovnik Summer Festival: A celebration of abundance and of new life is the equally popular Summer Festival in Dubrovnik. It features 70 open-air venues of the Renaissance-Baroque city of Dubrovnik. Festival goers can experience a program of classical music, theatre, opera and dance performances all under the warm summer sky.
Špancirfest: This street art festival is one of Croatia's most visited festivals and feature both classical and contemporary music, children's performances and street artists. Moreover, festival goers can experience Varaždin a city that has a robust architectural history.
The International Folklore Festival: This life-affirming festival and celebration of Croatian culture has been held in Zagreb since 1966. It features concerts, exhibitions, workshops, etc., all aimed at spotlighting the intangible cultural heritage of the region and its people.
All of these festivals and others can be included in our Croatia travel packages. Our private travel tours in Croatia will leave you with a real taste of the rich culture that is attracting so many travelers to our country.