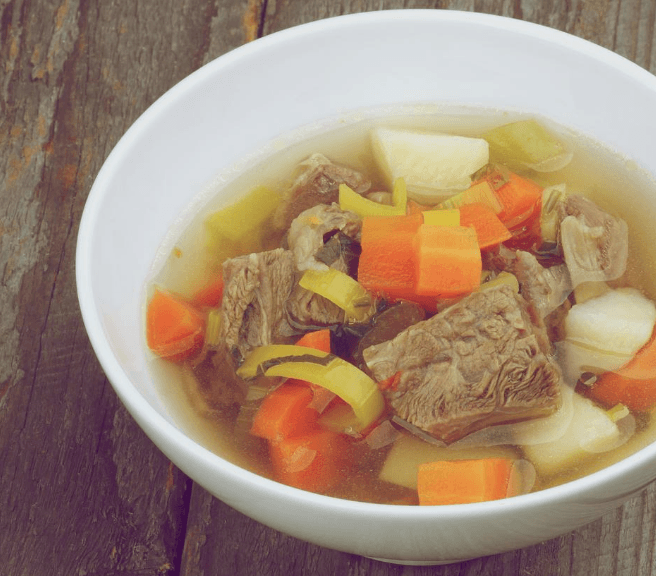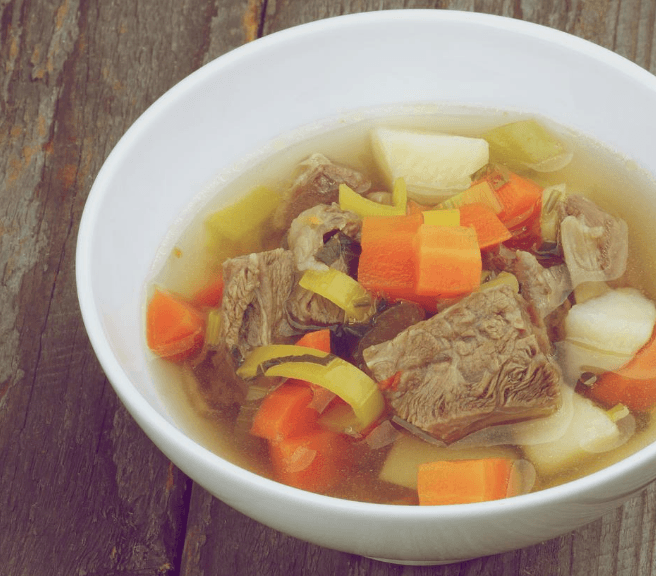 Croatia for Foodies
It is rather difficult to pigeonhole Croatian cuisine since much of it has been influenced by the traditions, tastes and foods of neighboring countries. Some of the most famous dishes were in fact influenced by nations that actually ruled Croatia in the past. However, this can be said of nearly any country in the world and it is this cosmopolitan nature of the food here that most excite foodies from around the world. Let's look at a few items on Croatia's vast menu of fabulous dishes.
Goveđa Juha (Beef Soup): Goveđa Juha is often served at the beginning of the meal as a starter as opposed to the main course offering. It is tasty, hearty and is in that sense reminiscent of comfort food in the US. Croatians often start their meal with this soup and serve it all year round.
Crni rizot: For the more daring food explorer Croatia's seafood restaurants often offers what amounts to a kind of quid risotto. Squid ink blackens the rice contained in the dish and is served with mussels, clams and other shell food. (Remember that because it is near the sea, there are many sea/fish related Croatian dishes.)
Pasticada snjokima: Many people consider this dish to be the most popular dish served on the Dalmatian Coast. Pasticada snjokima is a beef and pasta dish marinated in wine vinegar for days, and then braised for hours, first in its own juice, and later with red wine. It is then served with homemade gnocchi. Gnocchi is small dumplings made from potato, semolina, or flour, usually served with a sauce.
Shrimps na buzaru: This dish consists of whole fresh shrimps fried in a pan with olive, garlic, tomato and a dash of wine. Fresh bread is traditionally used to mop up the sauce from this dish.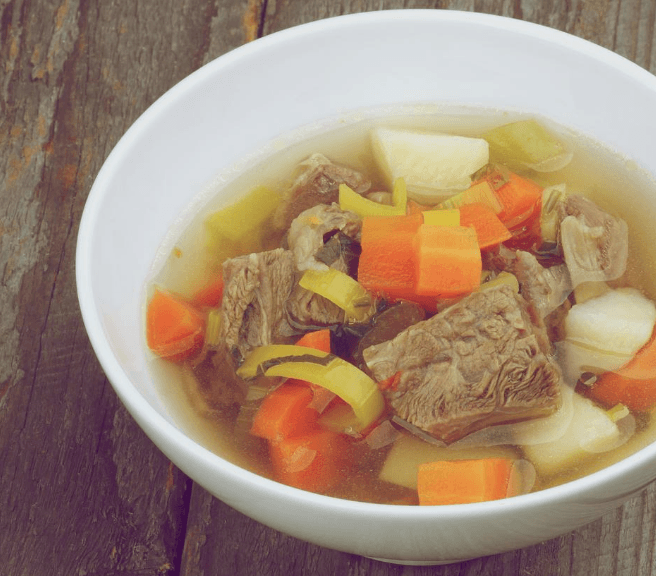 Fritule: Dessert time! Your sweet tooth will be satisfied with this favorite of coastal Croatia. Fritule are ball-shaped dough made with flour, raisins, schnapps and lemon zest. This delicacy is then deep fried giving it a fritter quality. It is addictive and hard to resist. Just make sure that your eyes are not too big for your stomach.
We've talked a lot about all the things there are to do and places there are to see in Croatia. These places and activities help define the character of any country as do the natives who live there. However, as one can see, food plays a huge part in defining the character of a country as well. In this, Croatia is as rich in its culinary offerings as it is in its beautiful churches, majestic castles, lovely beaches, and rich green hills and countryside. As you travel Croatia and try Croatia island hopping, stop and experience all that our small country has to offer when it comes to the delicacies we've described above.