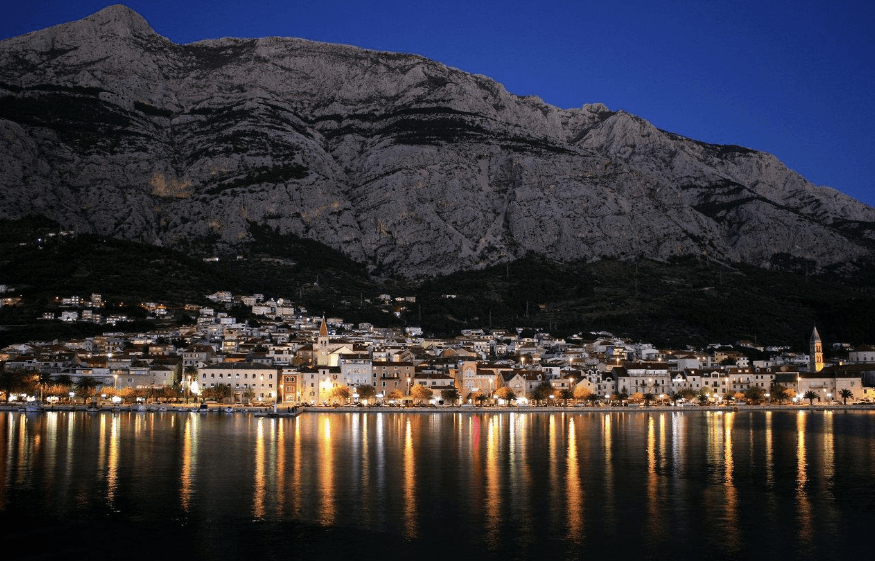 The Nighttime is the Right time in Croatia
Are you someone who only really comes to life after the sun sets? If so then you are in luck. Croatia is becoming increasingly known for its vibrant nightlife. In fact, visitors can find all kinds of activities and places to go well after the sun goes down that rival the nightlife of major metropolitan centers. That is the irony of Croatia. In many ways it is a country of quaint hamlets. In other ways it is a growing, metropolitan center that offers all kinds of diversions for those who seek fun, adventure and romance. So, whether it's a beach party or a rooftop nightclub, make sure that you sample the hidden delights of this superb nightlife destination. Let us begin.
Dance time in Dubrovnik: This vibrant city has several nightclubs that cater to tourists. When the sun goes down, many tourists head out to the various clubs for a late night adventure. The night here features music performed by bands, and DJs who spin a range of genres, including techno, hip-hop and classic rock. There is even an abundance of Slavic music played in the well-light places that are off the beaten path but safer than nighttime destinations in other European countries. Finally, Zagreb and Split also have well earned reputations as lively nightlife towns.
The Makarska Riviera: A stretch of Croatian coast snuggled up to the mighty Biokovo Mountain, the Makarska Riviera sits besides the Adriatic Sea. Here there are night clubs such as the Club Deep where visitors can take to the dance floor and enjoy drinks and other diversions that go well into the night.
The Ultra Music Festival: This premiere electronic music festival comes to Croatia every summer. It is held in Split and hosted by Ultra Enterprises. Here more than 100.000 electronic music lovers enjoy every year to listen to innovators in this style of music. The event goes well into the night and is one of the many music festivals held all year round in Croatia that sees a nightly crowd too pumped up by adrenaline to sleep.
Noa Beach Club, Pag Island: How about some nighttime activity on the beach. Zrce beach has some of the best clubs and entertainments that go all day long. It is particularly active during summer months. Visitors can visit its 11 bars, listen to foot pounding music and walk along the beach admiring a nighttime view of Croatia beaches.
Yes, no custom excursion in Croatia would be complete without a peek at the vibrant nightlife available for tourists who only really come to life when the sun goes down.