Worry-Free Independent Travel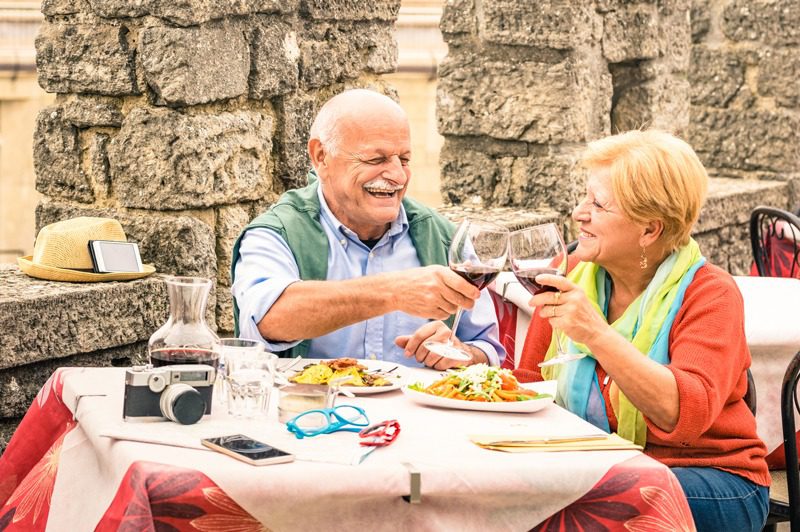 Have you explored the world on your own but are worried about traveling once you get older? As experienced travelers reach retirement age or their 'Golden Years', it's harder to get the same independent travel experience; it seems all that's left for the retired crowd is an impersonal, large group tour.
Our Escorted Through Croatia trip is perfect for retired or mature travelers who want an independent style of traveling without the worry that goes along with it. This trip isn't a cookie-cutter, large motor coach tour; it's catered to your interests with all the assistance and peace of mind of a guided tour. Whether you're an experienced traveler who's just looking for dinner suggestions and assistance, or you're looking for an escorted, worry-free journey, we have you covered.
Our experienced, local, English-speaking ground team will ease your mind throughout your trip. They will show you their favorite spots, give you suggestions for your free time, remind you of reservation and flight times, and so much more! Let your family and friends at home relax while you're on the holiday of your life; our trip will make traveling through Croatia carefree and easy.
The Escorted Through Croatia trip is flexible and accommodating to your travel style. If you prefer to be more independent – that's ok! Our ground team is there to answer questions, make suggestions, and be helpful whenever you need it. If you'd rather have someone personally guide you through Croatia, we can do that as well! Our goal is to give you as independent of an experience as you want, with gentle reminders or suggestions in the process. Everyone at home will have the peace of mind that you're safe, and you'll have a fun time without dealing with the details.
These trips are available from April to October; call now to book your worry-free travel today!