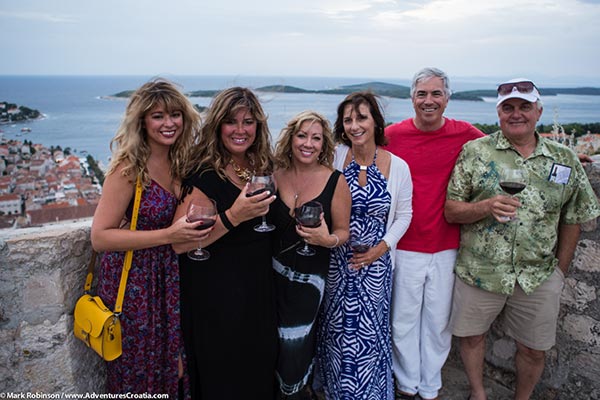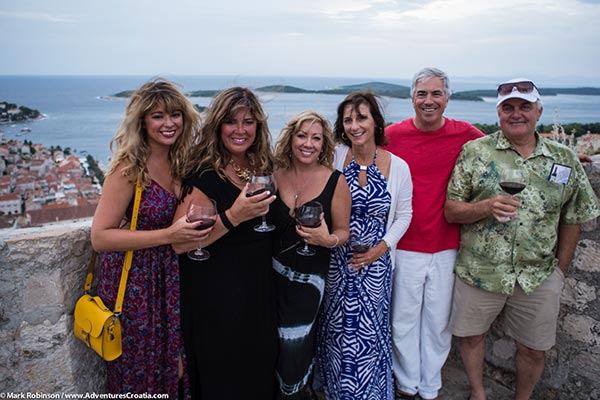 Why Croatia is Great for Group Travel
We know that there are some people who would never consider group travel. After all, traveling by oneself can be a very contemplative experience as you encounter new people, places and things. However, we feel those who have not traveled in a group while on vacation are missing quite a lot. They are missing the chance to experience these things with others who have common interests and with whom they can share their experiences in real time. Even after the vacation has ended they can still cherish these memories. This is especially the case with the country of Croatia as there are so many fascinating things to do, places to go and people to see. (That does not even touch on the wonderful culinary experience Croatia is for foodies and non-foodies alike.) So let's take a look at just why Croatia is great for group travel.
First, touring by group provides great value for your money. This means more money to sample the cuisine of Croatia, shop at its malls, markets and restaurants and experience the rich culture of Croatia via our Ultimate Island Hopping Adventure. This tour aboard an all new ship visits Split – OMIŠ – BRAČ – HVAR – PAKLENI ISLANDS and other locations making this a true value. Other tours we offer include: Ultimate Island Hopping Adventure or our Autumn in Croatia Tour (already sold out for 2018) – which provides you with a shared experience you can talk about with friends while your adventure unfolds. Our autumn tour takes you to Plitvice lakes Croatia as well as Plitvice Lakes National Park where you and your companions can witness majestic waterfalls, crystalline lakes, lush green forests as well as the wildlife that lives there. Experienced alone, the trip is breathtaking; experienced in a group it is nearly spiritual.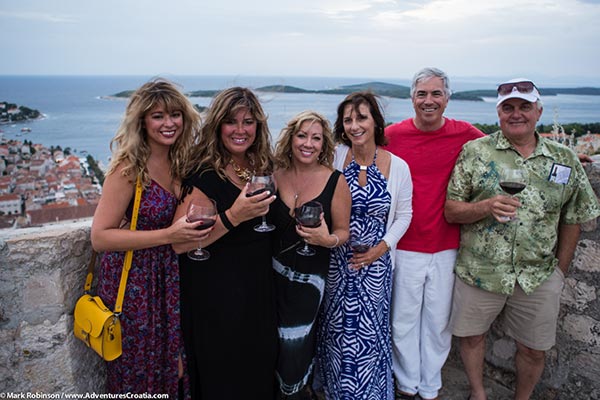 Finally, our tours allow visitors traveling in groups to get out of their comfort zone and explore new experiences that an individual might otherwise be too cautious to undertake. Our Alpine and Mediterranean Highlights tour, for example, let's groups explore the Plitvice Lakes and Lake Bled via boat ride. Also, it lets you and your guess experience one of the best preserved amphitheaters in the world as few westerners have – the amphitheater at Pula – a 3,000 year-old city at the administrative center of Istria.
So you see, traveling by group has many advantages when it comes to experiencing the culture, food and sights of Croatia. Those are a few of our Croatia travel tips. This country is an experience that really should be shared.