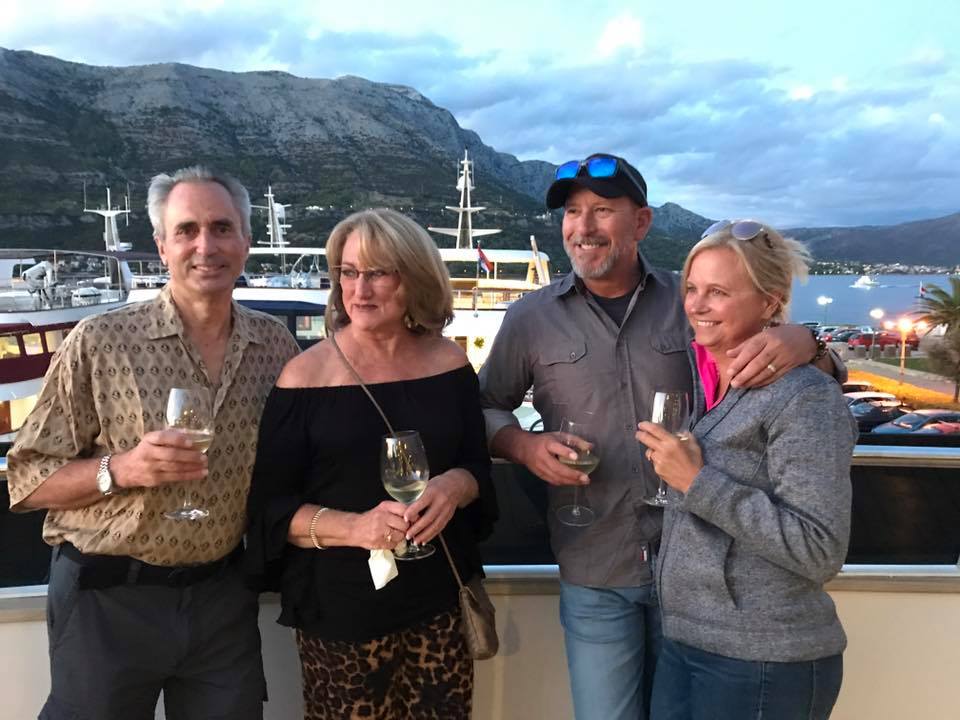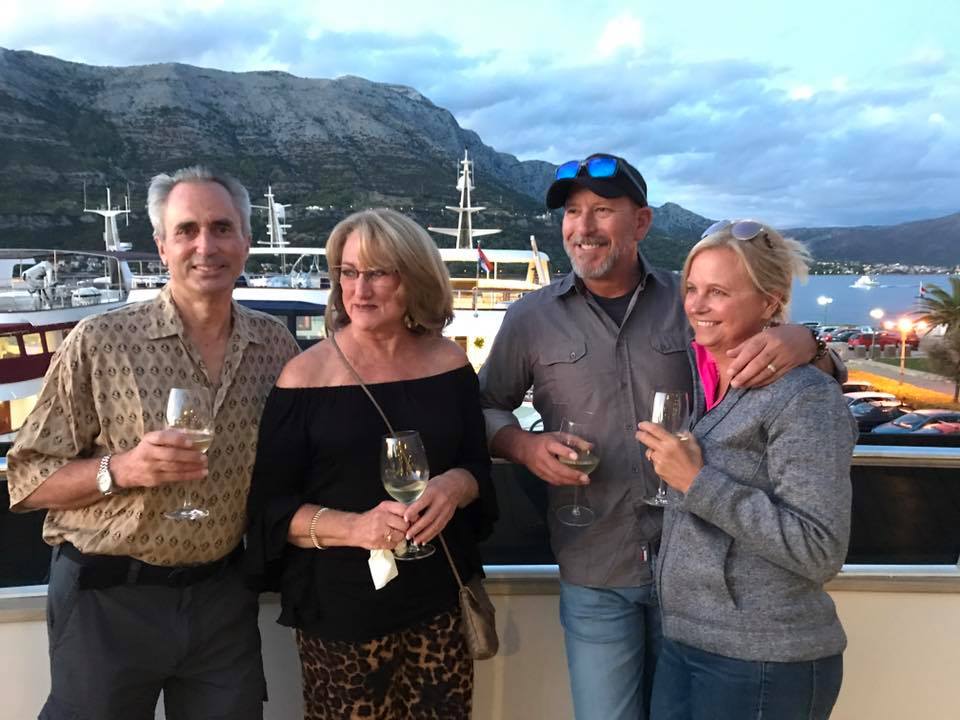 Traveling with Friends in Croatia
Chances are you have traveled with friends to some great spots on the globe…and looking back, may recognize those trips to be some of your most FUN and most memorable! Small groups of 4 or 8 sometime grow to 12 or more… when the itinerary is amazing and the package is "value priced" to accommodate different budgets. In this newsletter, I'm sharing the journey of one such group of friends…
[ngg_images source="galleries" container_ids="13″ display_type="photocrati-nextgen_basic_slideshow" gallery_width="990″ gallery_height="430″ cycle_effect="fade" cycle_interval="4″ show_thumbnail_link="0″ thumbnail_link_text="[Show picture list]" order_by="sortorder" order_direction="ASC" returns="included" maximum_entity_count="500″]
Many of those in this group have rafted the Colorado through the Grand Canyon together, sailed the Greek Isles together, skied throughout the western region of the US together, ventured through many parts of Italy together and beyond… but when Linda, the group "ringleader", wanted to do something extra special for her 60th Birthday, she reached out to Adventures Croatia for the Island Hopping experience of a lifetime!
Unlike destinations that offer the standard themes of history/culture/food… CROATIA truly offers something for everyone. Since Linda's group was quite diverse in age and activity levels, Adventures Croatia created a custom cruise program with numerous options based on the group's varied interests and abilities. The results? Linda managed to fill up a small cabin cruiser with her closest companions and friends of friends… making for a private custom tailored cruise for 32 lucky people providing memories to last a lifetime!!
The photos really tell the story of this amazing adventure.