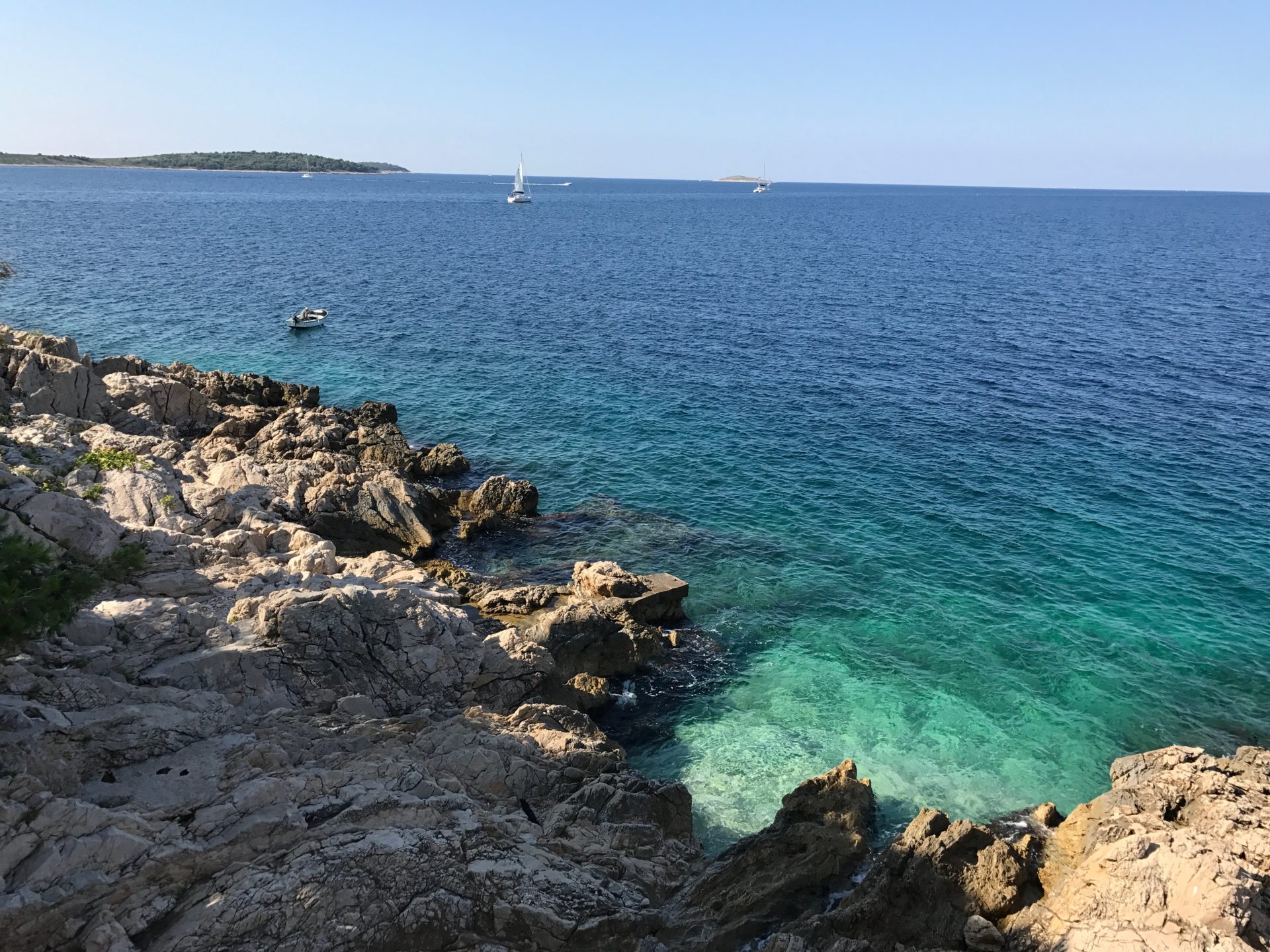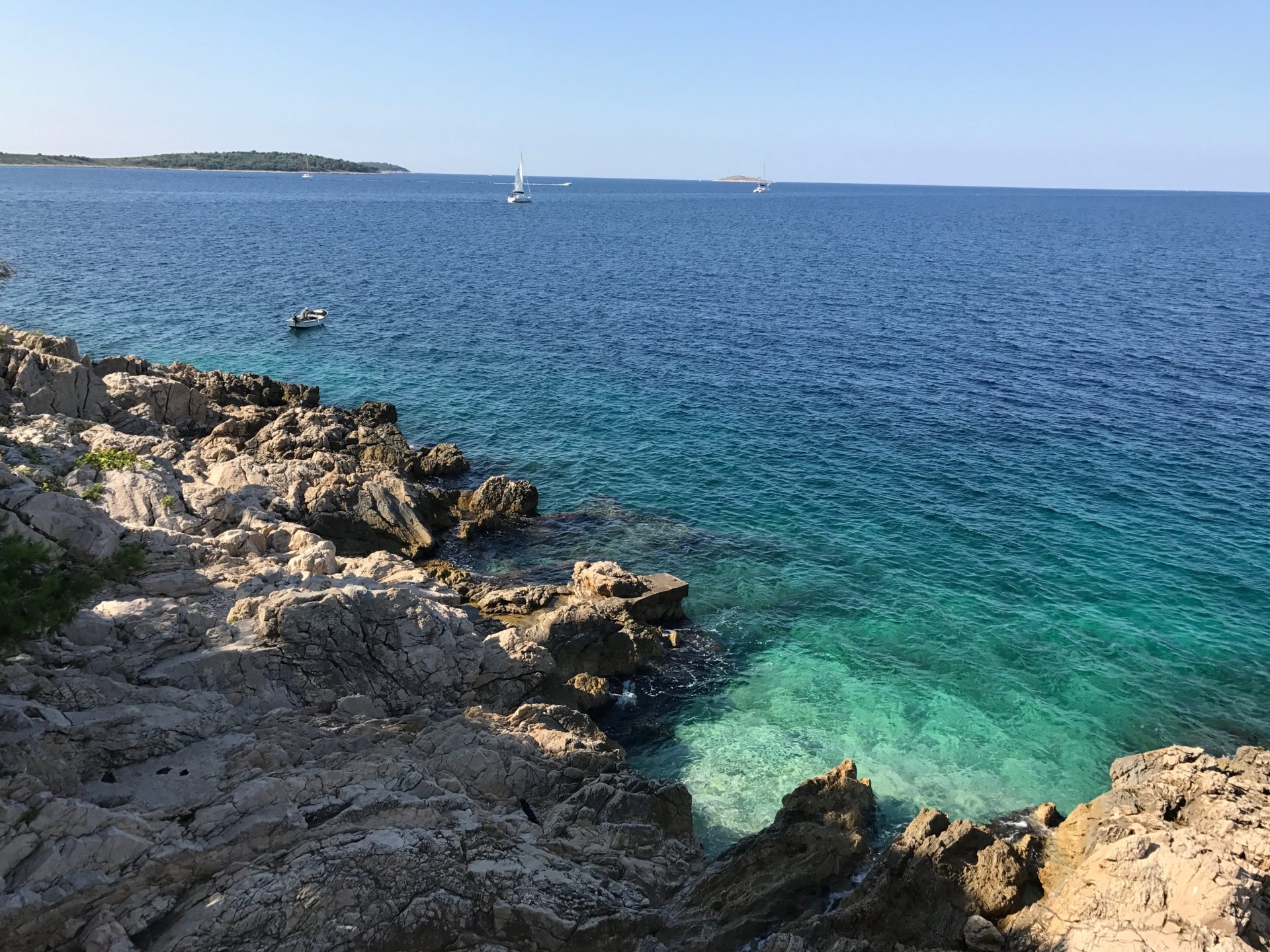 A Trip Through Croatia and Romania
I've just returned from a terrific month in Croatia and Romania, exploring new experiences for our clients, inspecting new properties and boats, and I so enjoyed escorting our delightful guests, and now new friends, as we shared exceptional Croatia on our Autumn in Croatia tour!!
Favorite aspects of our Adventures Croatia small group tour included:
The freshest, most delectable oysters, and simply delicious mussels quickly tossed with their sea water and garlic sauteed in local olive oil, wine, and herbs from the garden on the tiny island where they were harvested by our local expert and we enjoyed all this local bounty!
Rafting a river and zip lining over it, the stunning gorge, and fabled pirate town;
Taking in the Museum of Broken Relationships;
Breathtaking cascading lakes;
A visit to, and dinner in, an abandoned island village;
And new friends with wonderful memories together of beautiful locales and time well spent!!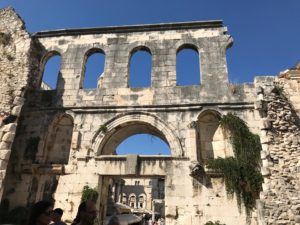 If this sounds like a fantastic trip (it WAS!!!) – you're in luck! What are you doing May 3-11 or September 22-30 in 2018? Adventures Croatia will run similar, limited in size, intimate escorted tours, which we expect will fill quickly.
Here are those trips:
May 3 – 11, 2018 – Insider Secrets
September 22 – 30, 2018 – Autumn in Croatia 2018
Other highlights of my trip were:
Details on an unusual diving or snorkeling opportunity for unique amphora-aged wine – to drink later and keep the sea encrusted amphora as a sensational momento of the experience and the wine
Awe-inspiring wine paired extravaganza of excellent local varietal wines with exquisite small plates in a rural hamlet
A beautiful series of beaches on another Dalmatian island
Determined a new hotel will not be on our recommended list, and happily confirmed many other hotels continue to have superb service and accommodations for our Adventures Croatia clients.
Services of an excellent private boat
Stunning ROMANIA!! Look to our next newsletter for more details, but in short – I LOVED it! Dracula, Transylvania, Carpathian mountains, awesome hiking and trekking, medieval Saxon towns, Prince Charles' homes there, horseback riding, gorgeous countryside, vibrant stylish Bucharest, an off-the-beaten-track very affordable destination!!
Looking forward to speaking with clients and previous guests about all the amazing elements for an incredible journey to this exceptional part of Europe!