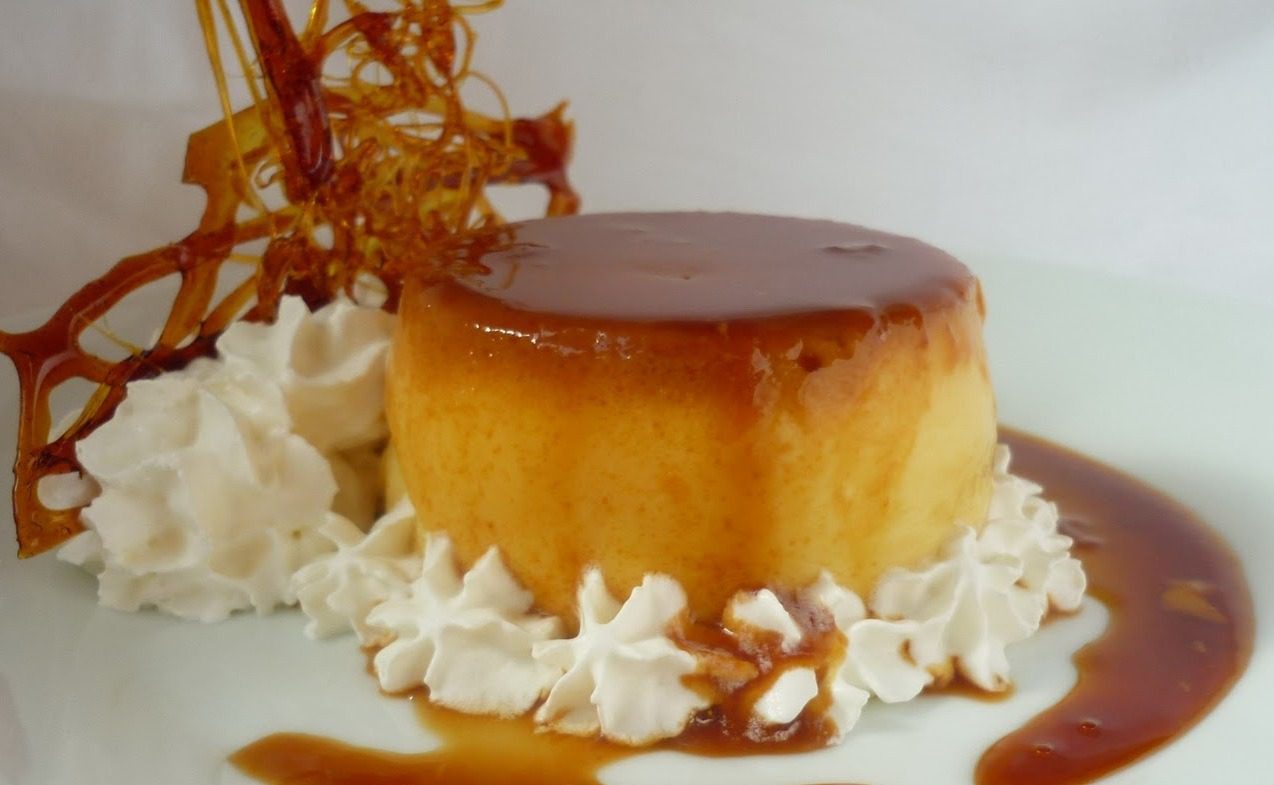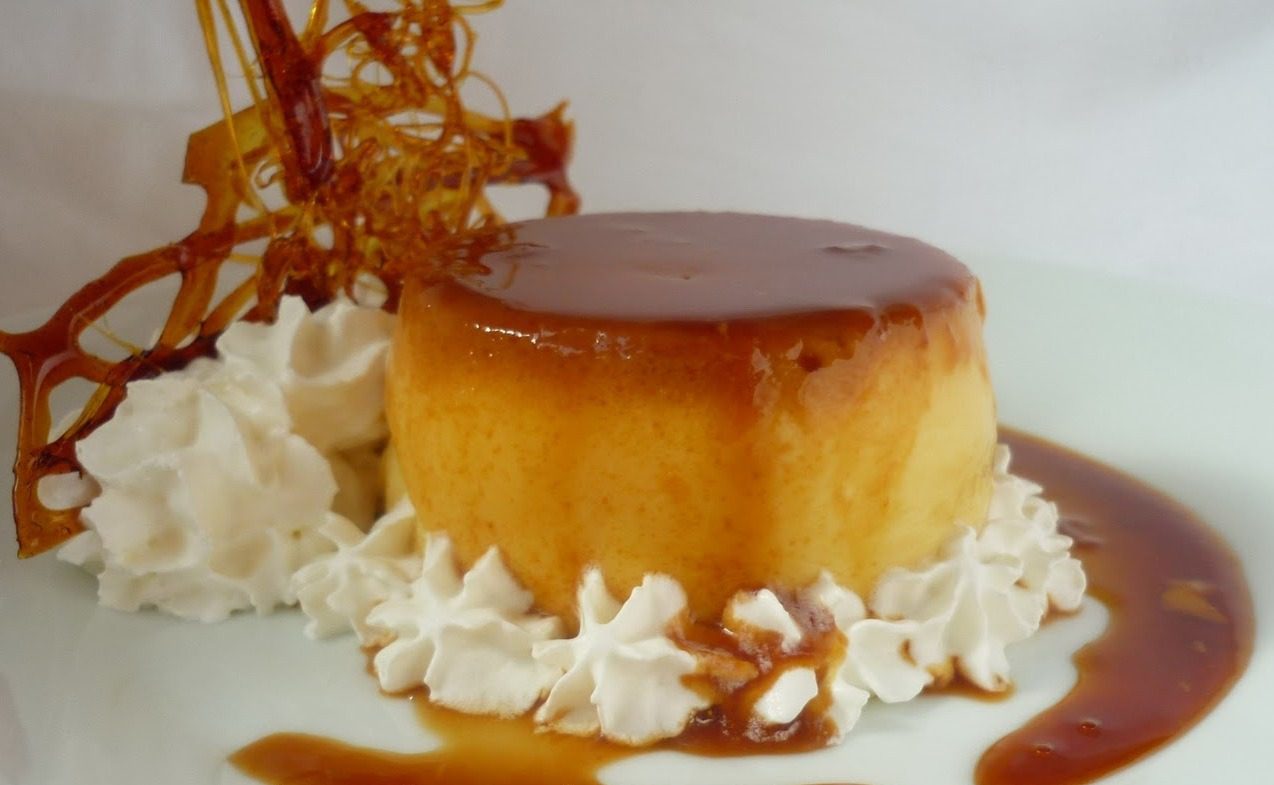 Rožata Recipe
Rožata is one of the traditional desserts in Dubrovnik region but it can also be found in the wider Dalmatian region. It is custard pudding and it is similar to creme caramel. What makes the taste so special is the rose liqueur. You can usually find it in the local restaurants and if you're visiting a Croatian family. If you feel like experimenting, you can also try making it at home – it is easy to make and does not require a lot of prep time.
Custard:
4 1/4 cups milk
8 eggs
8 tablespoons sugar
2 tablespoons vanilla sugar
2 tablespoons rose liqueur or maraschino/dark rum
Lemon zest (1 lemon)
Caramel:
8 tablespoons sugar
To prepare caramel place sugar in a heavy bottomed saucepan and cook it on low heat. Increase the heat and boil until sugar turns golden brown. Remove from the heat and divide caramel in 4 flan molds and turn them upside down.
Preheat the oven on 180 C. in medium size saucepan, heat milk and 8 tablespoons sugar and stir it. Remove from the heat and leave it to cool. Whisk eggs and vanilla sugar and add lemon zest and rose liqueur. Pour the milk in the batter and mix. Pour the custard in the molds with caramel. Put the molds in a baking tray and pour hot water into the tray to cover halfway up the sides of the mold and cover it with aluminium foil.
Bake for approximately 35 minutes or until the custard is fully set. Remove from the oven and remove the molds from the water. Let it cool on the room temperature and refrigerate during the night.
Serve it on plate by inverting the mold. Serve it with whipped cream.
Enjoy the flavor of this Croatian dessert.