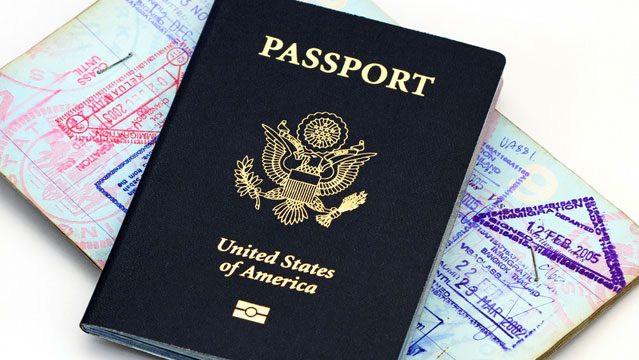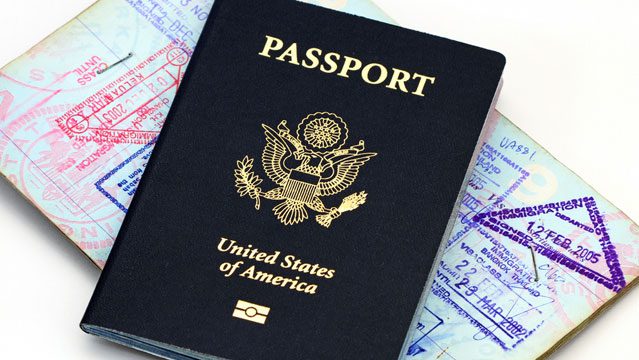 Update on Non-Binding EU Vote to Restrict Americans' Visa-Free Travel
Adventures Croatia has received numerous inquiries regarding the potential EU vote about the possibility of requiring visas for American travelers.
To all of our clients traveling to Croatia in 2017, to our past travelers and esteemed clients who may be in Europe again this year, along with our newest followers and possible travelers who are still in the planning stages, as well as our Travel Partners working with us:
Don't let the visa situation deter you from traveling to Europe in 2017. Visas are not required of American citizens yet, and it is highly unlikely that EU legislation could be passed in less than a year (two years is probably the soonest according to most authorities), and enactment of the follow-on requirements would take additional time after that.
It is true that the European Union (EU) Parliament passed a non-binding resolution, by a show of hands, calling for the reintroduction of visa requirements for American citizens, another salvo in the long-running squabble because the United States does not grant visa-free access to citizens of five European Union countries; Bulgaria, Croatia, Cyprus, Poland and Romania.
According to The Economist, "Americans need not start queuing at the French embassy just yet. Implementing the parliament's recommendation would require the agreement of all EU members, which would probably take years."
Of course, we are closely monitoring the situation and are in contact with authorities in the United States and the Balkans. For 2017 we feel secure that visas for tourist travel to EU member states will not be required.
Adventures Croatia's personal opinion is that this is a lot of bluster and threat by the EU, but they probably won't follow through. Honestly, American tourism in Europe is a very important part of the entire continent's economy, particularly for some of their poorer members like Greece, Croatia, Bulgaria, Spain, Italy, Portugal, and Romania. To make their point, they would have to require Americans have visas to any EU country or to the EU in general, which would also disrupt much important business throughout the region as well as tourism.