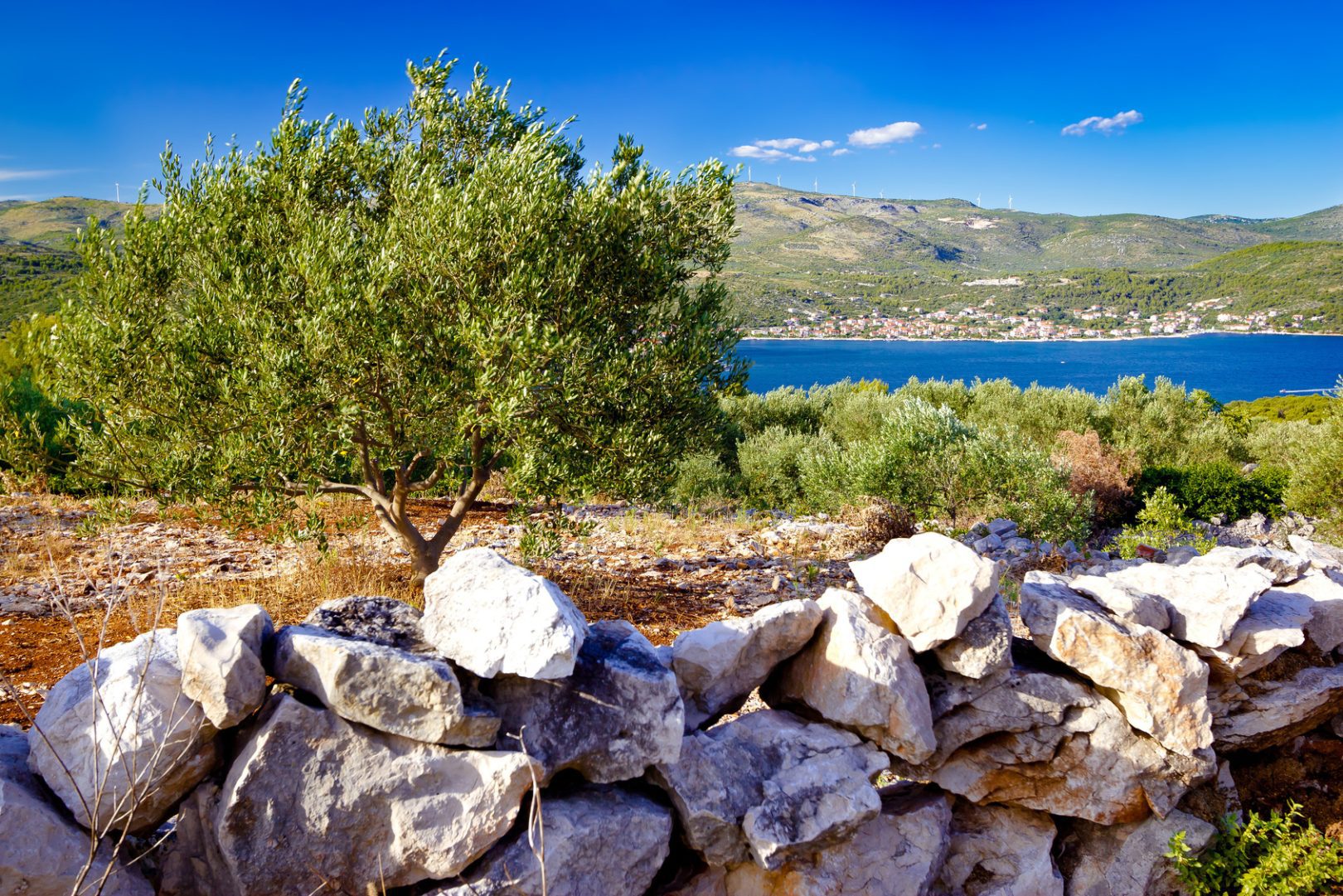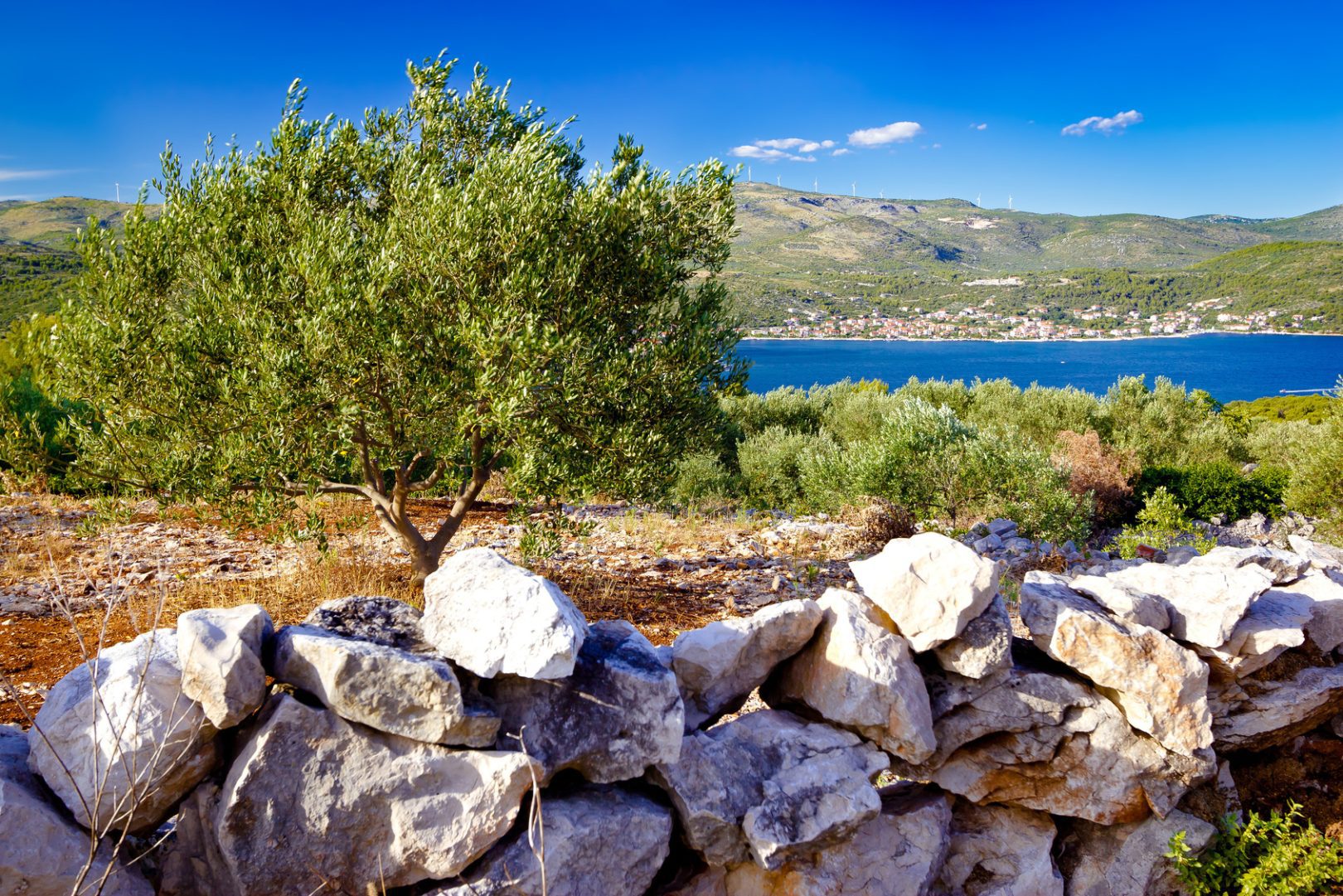 Olive Oil Production in Croatia
OLIVE OIL TRADITIONS
It's hard to imagine Croatian landscapes and Croatian cuisine without olive tree groves and olive oil – they are truly a trademark of Croatia. It is believed that olive trees were originally brought to  the lands of Croatia by ancient Greeks, then cultivated by locals. Ever since, they took root in Croatia, especially in the Dalmatia and Istria regions. Olive products are an essential part of Croatian cuisine and beauty treatments.
PRODUCTION
Half a century ago, Croatia was not yet famous for great tasting olive oil due to limitations of the extraction process at the time. Nowadays, with the cold press extraction process, superb quality extra virgin olive oil, rich in fatty acids, is readily available. The revitalization of olive trees in coastal areas also has provided important social and environmental benefits while boosting business potential in remote areas.
AGRICULTURAL TRADITIONS
Most families in Dalmatia have at least a few olive trees that produce some olive oil for their personal use. Mostly found in Dalmatia, Istria, and Kvarner, the olive tree groves are usually family-run agricultural businesses.
Local families work hard in their groves throughout the year, their efforts culminating during the busy olive picking season, which usually starts at the end of October. Harvesting often takes several weeks to accomplish. The olives are then submitted to the extraction process "cold press" whereby the delicious olive oil is produced and accumulated.
CUISINE
From various salad dressings to olive oil based tapenades and marinades, these dishes present Croatian cuisine at its best. One popular appetizer is a mixture of fig jam, cheese and olive oil – sounds like something that would never go together but just have a taste and you will love it! Olive oil goes especially well with homemade fresh aromatic bread and even better – with fresh grilled fish from the Adriatic Sea. Just pour some good Croatian wine to go along with it and you will have a truly local and healthy Croatian meal.
Another good example is a Swiss chard pie called Soparnik – this savoury pie is an intangible cultural heritage of Croatia and is even protected by the Ministry of Culture!
Easy to make with just a few ingredients, it is a tasty and healthy meal. The traditional way of preparing it requires fire ovens. As locals from Poljica (the area where it is traditionally made) would say – there is no other true Soparnik other than their's but we'll give you a recipe you can recreate at home in a regular oven.
Soparnik Recipe: