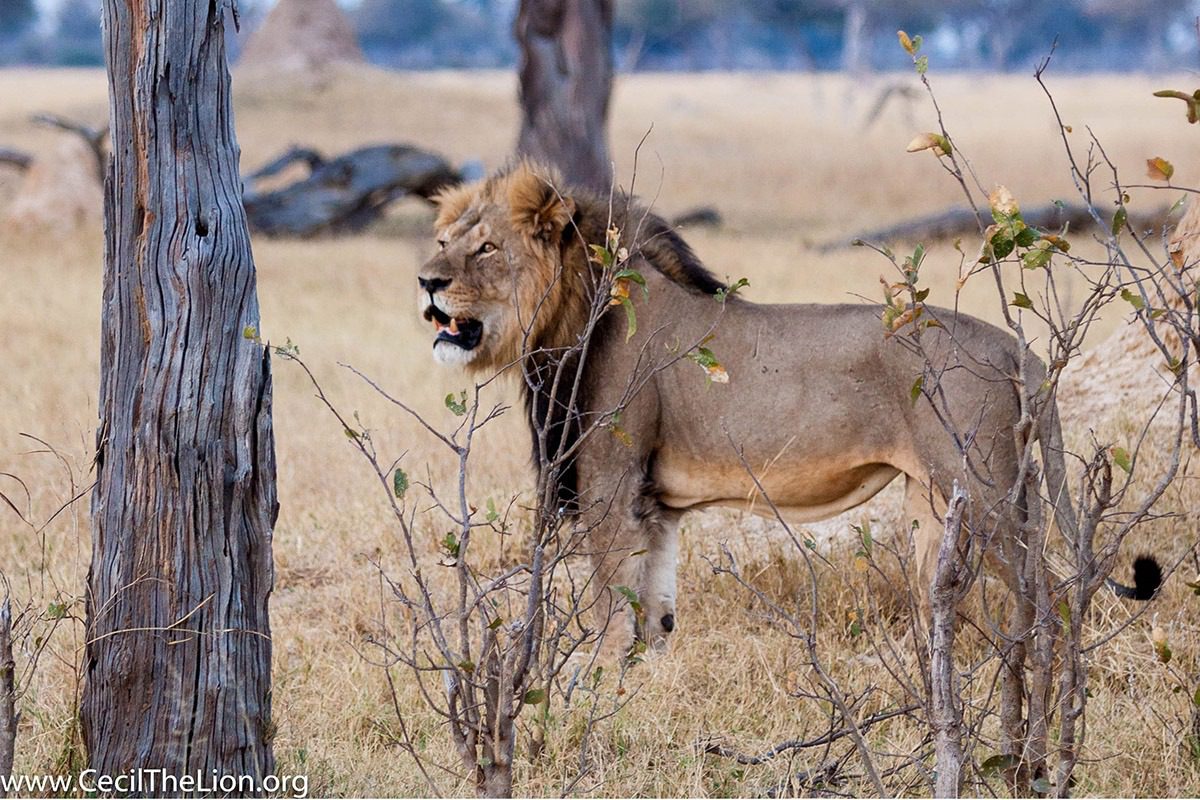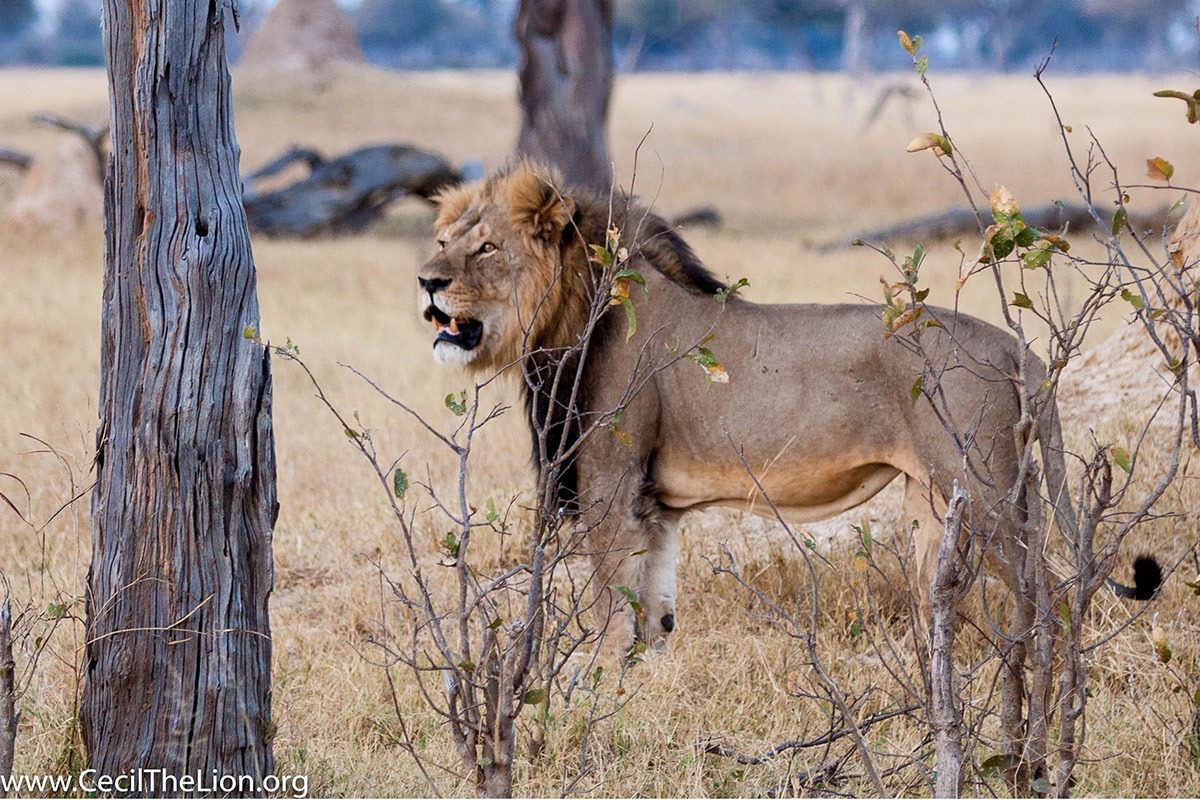 Teaming Up with CecilTheLion.org for a Safari of a Lifetime
Cecil Safari – Back to Zimbabwe
The trip of a lifetime!
A message from CecilTheLion.org:
In August of 2014… We spent time filming and photographing Cecil the Lion, Jericho and their pride.
In July of 2015… Cecil was killed by an American dentist. For "sport".
In August 2017… We return to Zimbabwe. This time will be different.
Because this time… we return with a purpose.
A purpose and resolve and a mission to extend our Community's reach, strengthen our ties, expand our existing Community in Africa and educate us further. To learn more about the great challenges we face in eradicating the trophy hunting of Africa's threatened and endangered species.
Last time we were tourists.
This time… we want to bring you with us…on the Ultimate Zimbabwe Safari.
We'll be going back to Zimbabwe, intent on photographing Cecil's Pride and hope to find Jericho with Cecil's children and now grandchildren!
Will you join us? Space is limited, secure your spot now!
Ultimate Zimbabwe Safari – The Cecil Safari