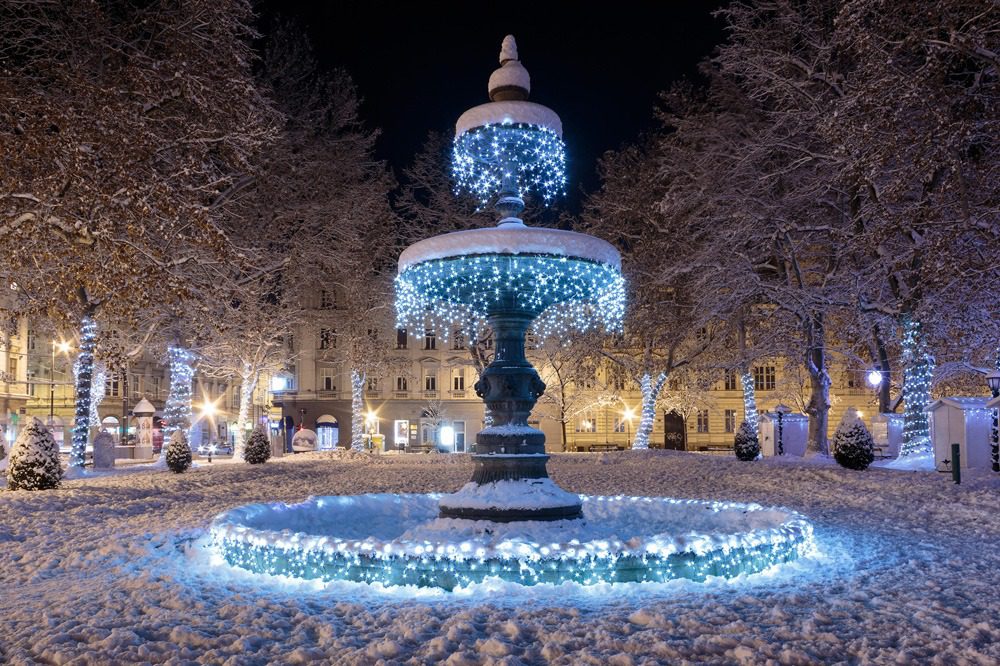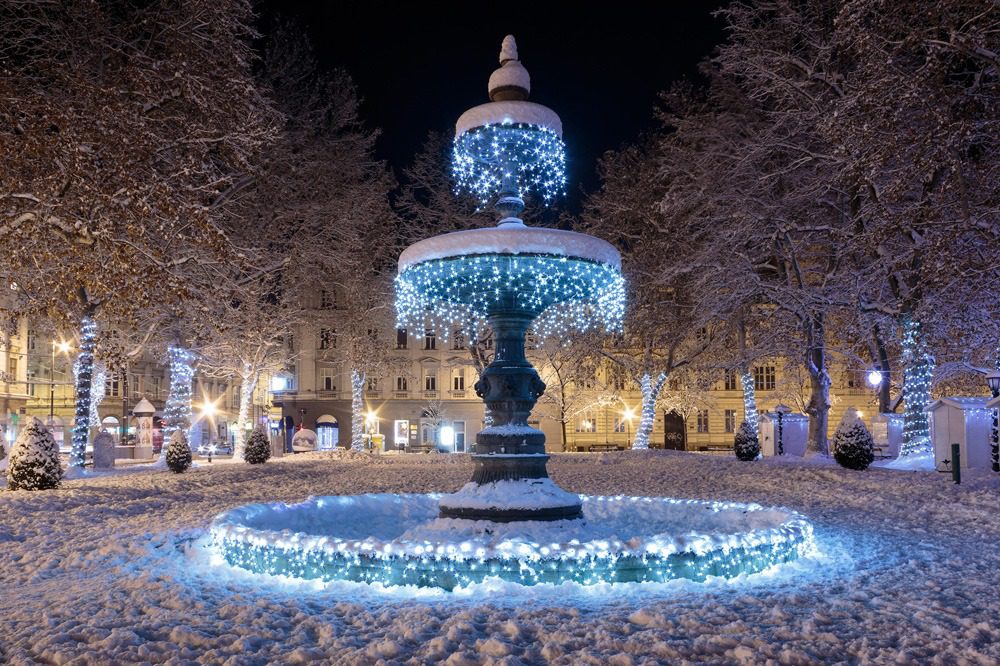 A Traditional Croatian Christmas
Croatia is famous for its parties; events like weddings, childbirth, and sports victories are often celebrated for days or even weeks, and Christmas is no exception.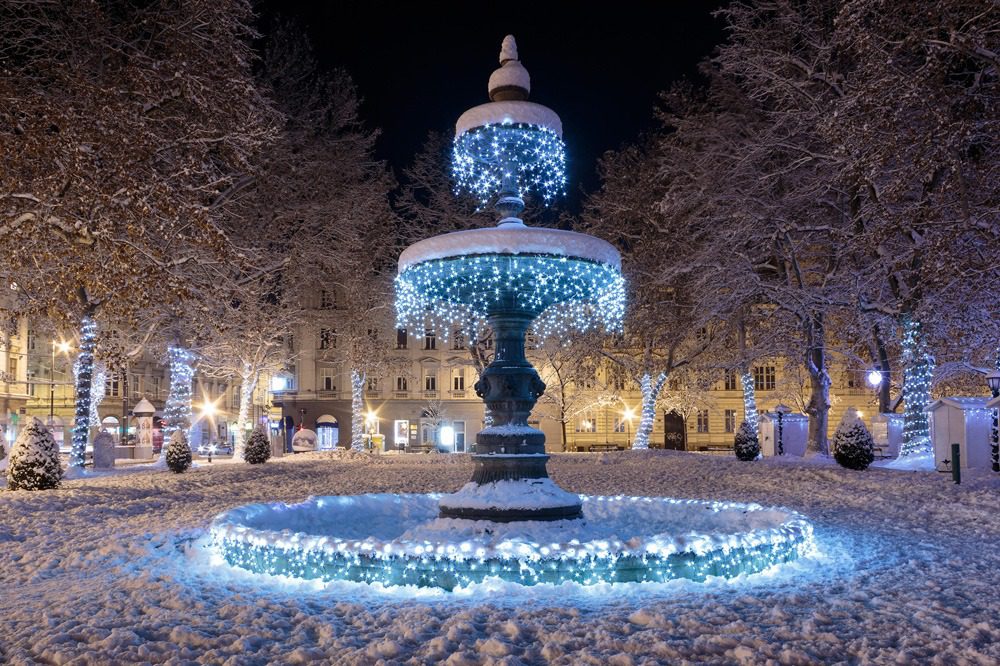 "Badnji Dan" and "Badnja Večer" (Christmas Eve day and night) are the main event during the Christmas season in Croatia. As the term "badnkaj" (stemming from the Slavic words bodar or badar which mean "to be awake") infers, this celebration involves staying awake through Christmas Eve night until Christmas Day.
For centuries, Croatians have been bringing a log into their homes on badnjak and placing it into their fire, keeping the fire going throughout Christmas Day.
Christmas Eve is a fasting day, so Croatians eat a small meal in the evening which often includes Bakalar (dried cod-fish) with a salad or cabbage. In the evening, people make their way to nearby churches for "midnight mass". After mass is over, local bars fill up and Croatians party through the night, fulfilling the meaning of badnjak.
Another popular tradition is the sowing of wheat seeds, pšenica, in a bowl of water on St. Lucy's Day. The wheat grows until Christmas and is used as table decor. Usually, it is cut and wrapped in a red, white and blue ribbon of the Croatian tricolor.
Croatians traditionally cook lamb, turkey, sarma (cabbage-wrapped minced meat), roasted pig, peppers stuffed with minced meat, salad, and fresh bread for Christmas. Traditional Croatian desserts include strudel, fritule (a doughnut-like pastry), walnut and poppy-seed cakes and many more. There is also always an ample supply of dried fruits, honey and nuts available in Croatian homes during Christmas. Spending Christmas in Croatia means one thing is for certain; you won't go hungry.
Interested in traveling during the Christmas Holidays? We'll be happy to create a custom travel plan incorporating some of the best aspects of Christmastime in Croatia:
Reasons to See Croatia In the Wintertime
Zagreb Elected Best Christmas Market