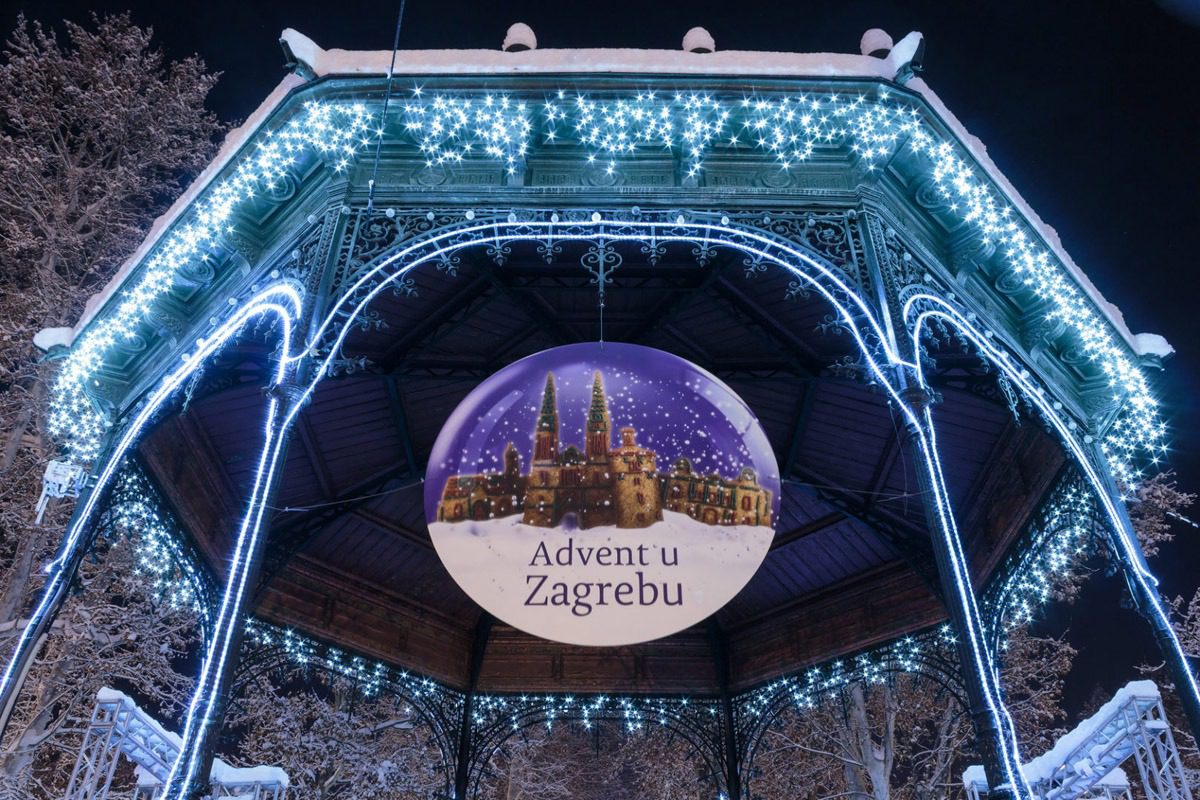 Advent in Zagreb
Advent in Zagreb, one of the highlights of the Zagreb tourism calendar, will be held this year from November 26 to January 8, 2017

Advent in Zagreb, which helped the Croatian capital earn a nomination for the 'Best Christmas Market in Europe', will feature a host of Christmas and New Year festivities over 6 weeks.
Organized by the Zagreb Tourist Board, Advent in Zagreb brings together close to 3,000 participants from various public, city and private companies and organizations and they expect the number of visitors to be higher than last year because the European Best Destination portal has already put us on a list of the most attractive Advent events in Europe.
The first Advent candle will be lit in Zagreb's main square on November 26 to mark the beginning of the event, and in the evening Christmas lights will be turned on in the nearby Zrinjevac park, where an entertainment program will be staged, including events for children.
King Tomislav Square will once again turn into the country's largest ice-skating rink, whilst a number of Christmas fairs will be staged at a number of locations in downtown Zagreb offering souvenirs, food, and other products to visitors. (Written by Croatia Week, photo credit/adventinzagreb)
If you're interested in visiting Croatia for Advent or during the Holiday season, our Winter Nights & Sparkly Lights package showcases the best of the Holiday Markets in Vienna, Austria, Hungary, Slovenia, and Croatia.
[embedyt] http://www.youtube.com/watch?v=1wFbxu6XncY[/embedyt]
---
[embedyt] http://www.youtube.com/watch?v=pj2DIIqomNU[/embedyt]
---