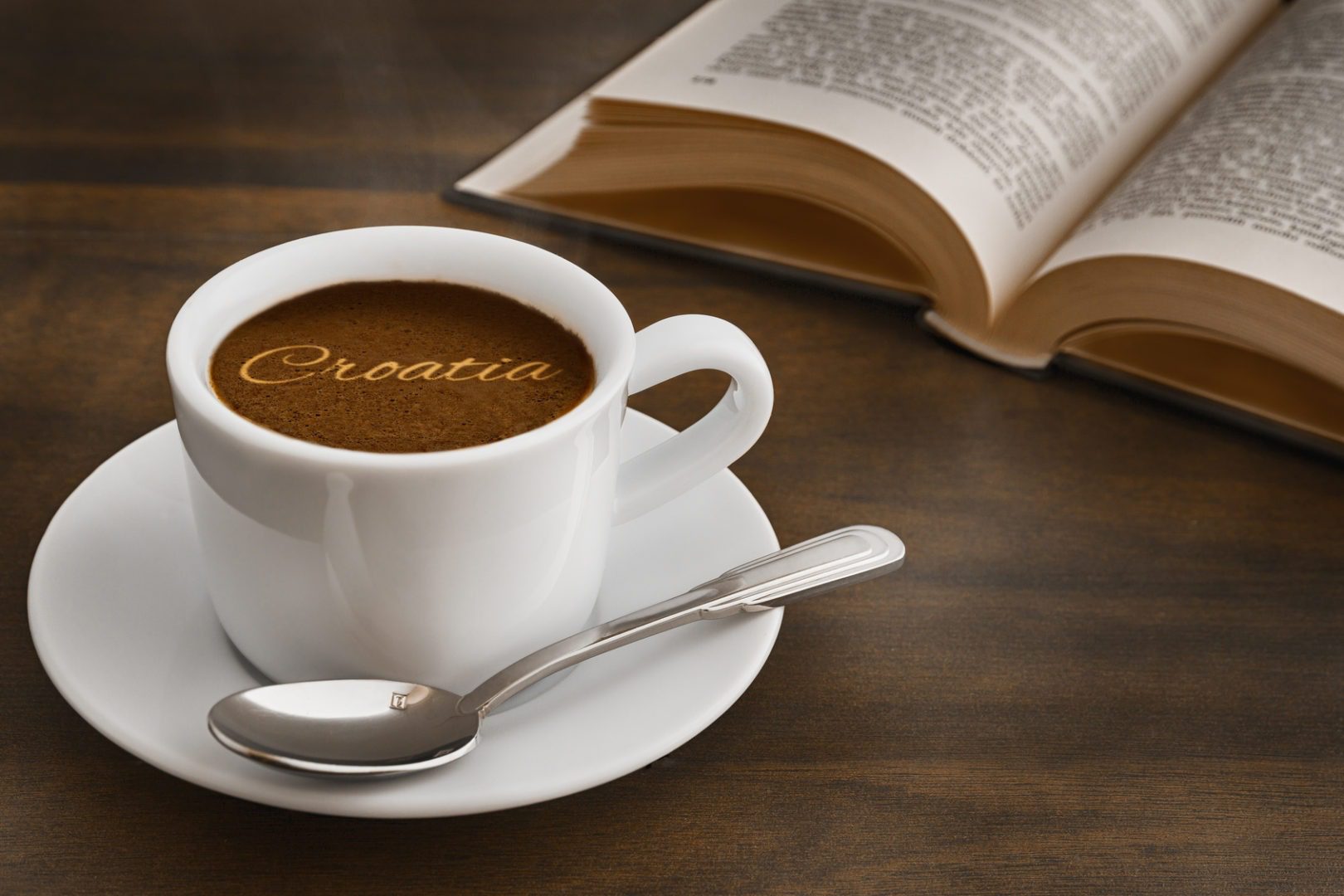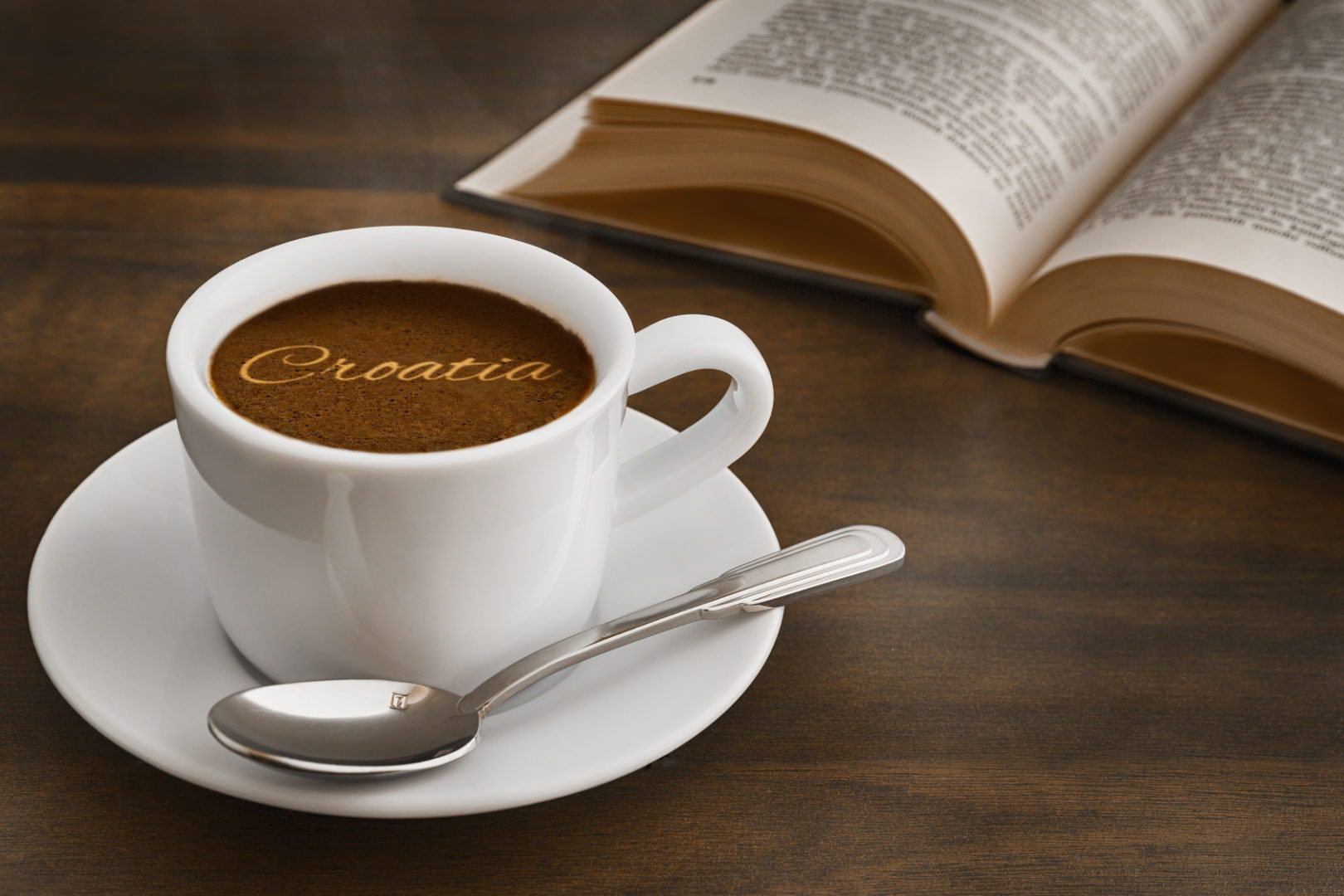 In Split, Café Culture is a Way of Life
One of the most enjoyable ways to create a relaxing daily routine while in Dalmatia is to reserve time for a local favorite – the long coffee break at a café (caffe in Croatia) of your choice. The wonderfully therapeutic idea behind this tradition is to take a break from jobs, schoolwork, your daily activities, tours and excursions and simply give your feet a rest. All while enjoying some quality down time. To talk with friends and take in the streetscapes and local sights and sounds is considered an important way to immerse oneself into the local's life. They consider this a "must have" daily activity. Those who live in or visit Dalmatia are famous for nursing their espressos while gossiping or discussing world affairs over a fresh pastry. To them, this is time to catch up on all the latest during a wonderfully treasured Dalmatian tradition. It gives you time to discuss what you've already seen and done as well as what lies ahead on your Croatian adventure. If you are truly adventurous, you might even invite some locals to sit with you and learn more about them and their customs.
In Split, the coffee break and the coffee culture is treated as a revered social event that calls for some preparation, especially if your coffee break will take place on the Riva – Split's main waterfront promenade! To make this even more special, you will notice that many of the locals dress up to "see and be seen". Time permitting, you can do the same to truly blend in and experience the lighthearted sophistication so many locals enjoy. When in Split, or in any of the other cities, towns or islands along Croatia's magnificent Dalmatian Coast, make sure to reserve some time for your own coffee break, and go ahead and throw on something nice. It will be an experience you'll remember long after the taste of the superb espresso and pastries have faded.
Other coffee spots you should visit while in Split: FRO (Isprid Banke), St.Riva, Na Kantunu Bar, Palace Judita Caffe, Teak, F-Marine.