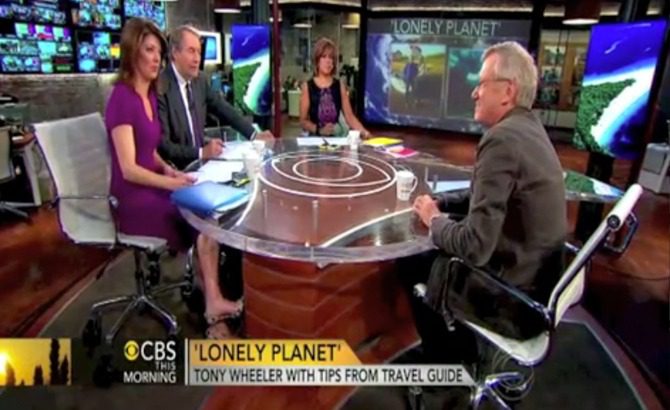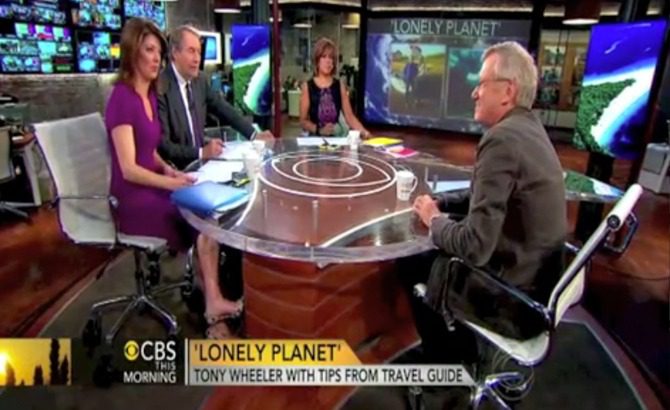 The Lure of Croatia
What's super hot in travel now? Croatia!
Famous travel industry professional Tony Wheeler of "Lonely Planet" has stated it's his personal #1 destination and definitely the place all of us should visit.
Anthony Bourdain of "No Reservations" has expounded on Croatia's breathtaking scenery and excellent cuisine.
Popular television shows such as "Game of Thrones" and "The Bachelorette" have filmed there which attracts people from all over the globe to see those enchantingly beautiful scenes in person. Celebrities have been visiting this spectacular country for years for their share of paradise but now the secret is out!
The summer season is booking up fast and you don't want to miss out on this opportunity! Right now is the best time to start planning your summer trip with Adventures Croatia whose savvy resources and expert professionals can create the best travel experience. We are also ready to book you for this fall season or next year in 2014! Let Adventures Croatia take you on an unforgettable journey to this wondrous part of the world that remains frozen in time and ancient tradition and beauty.
[su_youtube_advanced url="http://www.youtube.com/watch?v=1hBRJFOG9CA" rel="no" modestbranding="yes"]