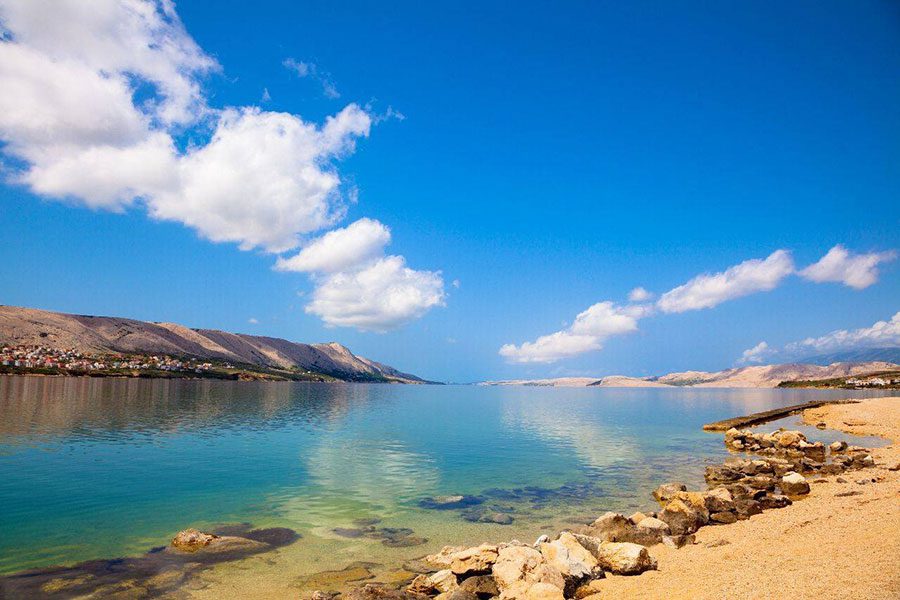 Name That Island!
Name That Island
Croatia has over 1200 islands and we thought this could make a fun Enter To Win contest for our contacts, friends, and travelers!
Within our Email Newsletters, we'll be announcing a new island to guess. (If you're not already receiving our emails, by submitting the form you are agreeing to be added to our email list.)
We'll post one photo of the island, and if you guess the island correctly, you could be randomly selected to win a bottle of one of our favorite imported Croatian wines!
Congrats to last month's newsletter winner G. Batistich
Recognize the photo right away? GREAT! Submit the form with your answer!
If not, here is your CLUE:
We're on an island with famous trees,
Where you can dine on local olives and cheese.
It's famous for its lace,
We can barely describe the beauty of this place,
This island can handle a breeze.

*No purchase necessary. All answers must be submitted through the form (ABOVE LEFT) on this page. Do not 'Leave a Reply' below, you will not be entered. One winner will be randomly selected and notified in our next Email Newsletter, on this page, and via email no later than May 31, 2018. Winner must live in the continental United States (not Alaska or Hawaii). Winner MUST be 21 or older and be able to show proof of age. Only one entry per person, per island, only one entry per household, only one email per person and address. Any duplicate names/email/addresses will be deleted and will not count towards your entry.