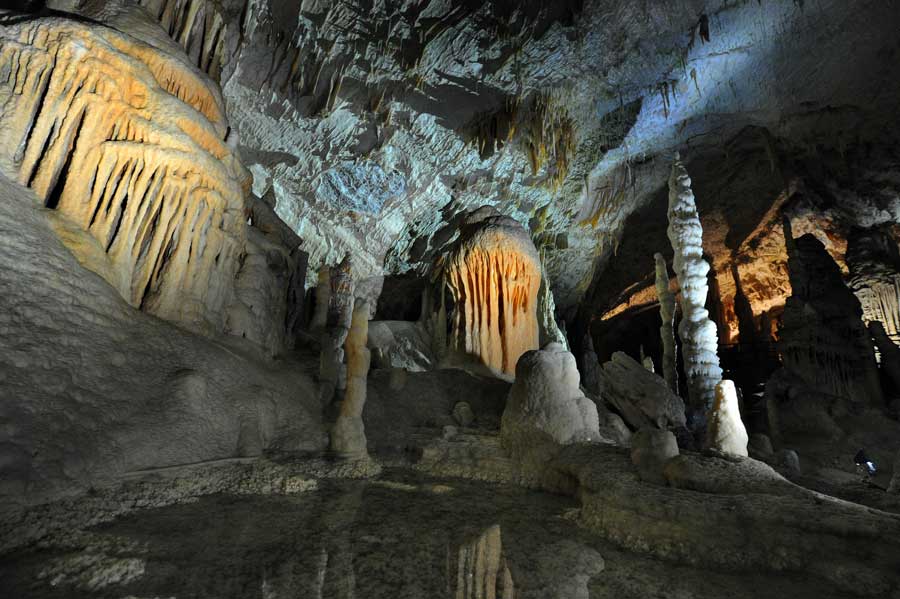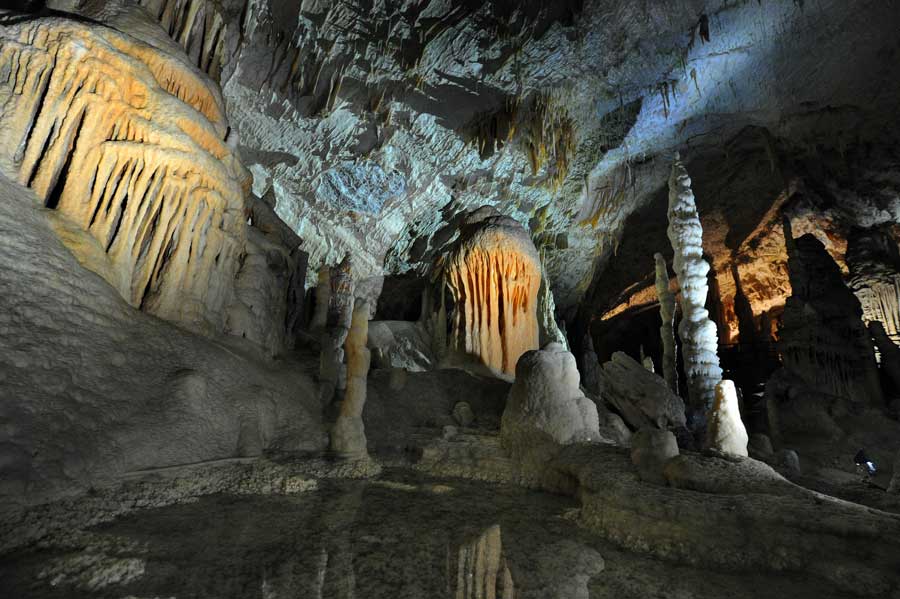 Custom Travel Tours: Discover Slovenia!
Slovenia, with its medieval castles, vibrant historic towns, hidden waterfalls and flourishing food scene is one of this region's most popular tourist destinations. In fact, there are so many things to see, places to go and thing to do that one should not really attempt to see it without an experienced guide to help you take advantage of is majestic, old-world splendor. That is why we have custom tours of Slovenia that we think every visitor should experience. Why? Just look at some of the things and places you can do on your custom tour of this fascinating country.
Days 1 – 3
Your tour of Slovenia begins in Ljubljana, both the largest city and capital city of Slovenia. Here you will get a chance to meet the guide who will be escorting you throughout your tour pointing out the sights and sounds of the city. Sample exotic local dishes as you stay in one of several luxury hotels along the Slovenia Rivera. (The Slovenia Rivera is located along the idyllic coastline on the Gulf of Trieste, by the Adriatic Sea.) You can also try your luck by visiting one of three local casinos. On days 2 and 3 you will visit Soline Salt Pans and Piran and enjoy a gourmet dinner, a walking tour of the resort city of Piran, a visit to historic castles and picturesque cities. You will also enjoy a spa day of sorts by visiting the Soline Salt Pans. This will give you a chance to enjoy thalassotherapy – a form of seawater therapy that has been used for centuries.
Days 4 – 6
After breakfast your tour of Slovenia will continue with some spelunking in Postojna Cave which is a 24-kilometer-long cave system created by the Pivka River. After that, relax by further exploring the cuisine of the region with a gourmet dinner in the Brda wine region. On days 5 and 6 you will be guided by a private tour of Kostanjevica and experience cheese tasting, a ride along the Ljubljanica River, a walking tour of the city and more gourmet meals including one at historic Otočec Castle.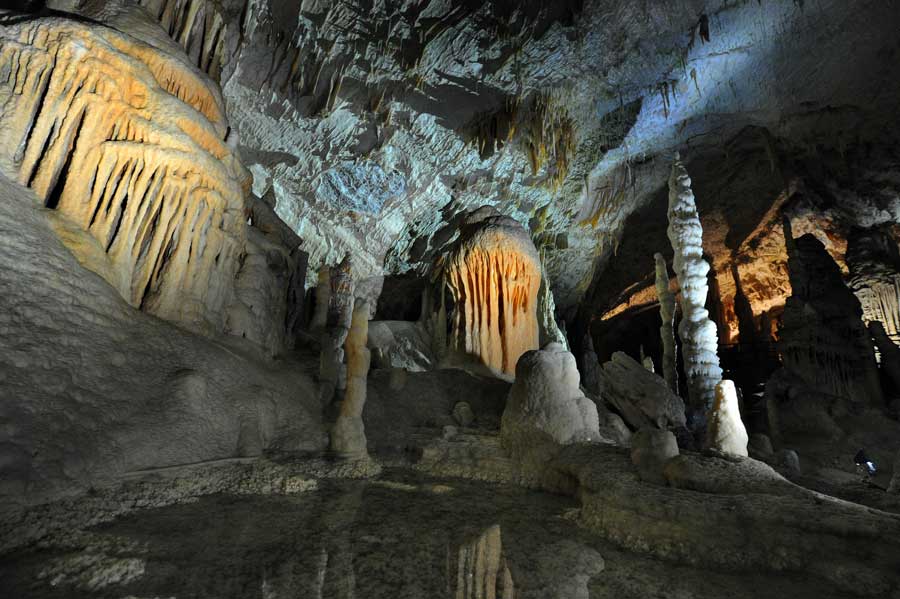 Days 7 – 9
As you approach the end of your 9 day tour of Slovenia, day 7 will begin with breakfast and a visit to Ljubljana open market. Here you will resume your walking tour of Ljubljana and historic castles and 20th century architecture. One day 8, as your tour winds down, you will be able to visit Brda Estate and the cathedral there. On the last day of your tour, you will have breakfast free time while you wait to return to Ljubljana international or Zagreb and Venice on request.
As you can see, a custom guided tour of Slovenia provides you with a better opportunity to enjoy all that the region has to offer. Without this guidance you might miss the chance to partake in the foods of the region, to interact with the people and experience all there is to see. At Adventures Croatia we are all about creating lifelong experiences for our visitors. We have more to offer than just Croatia beaches.