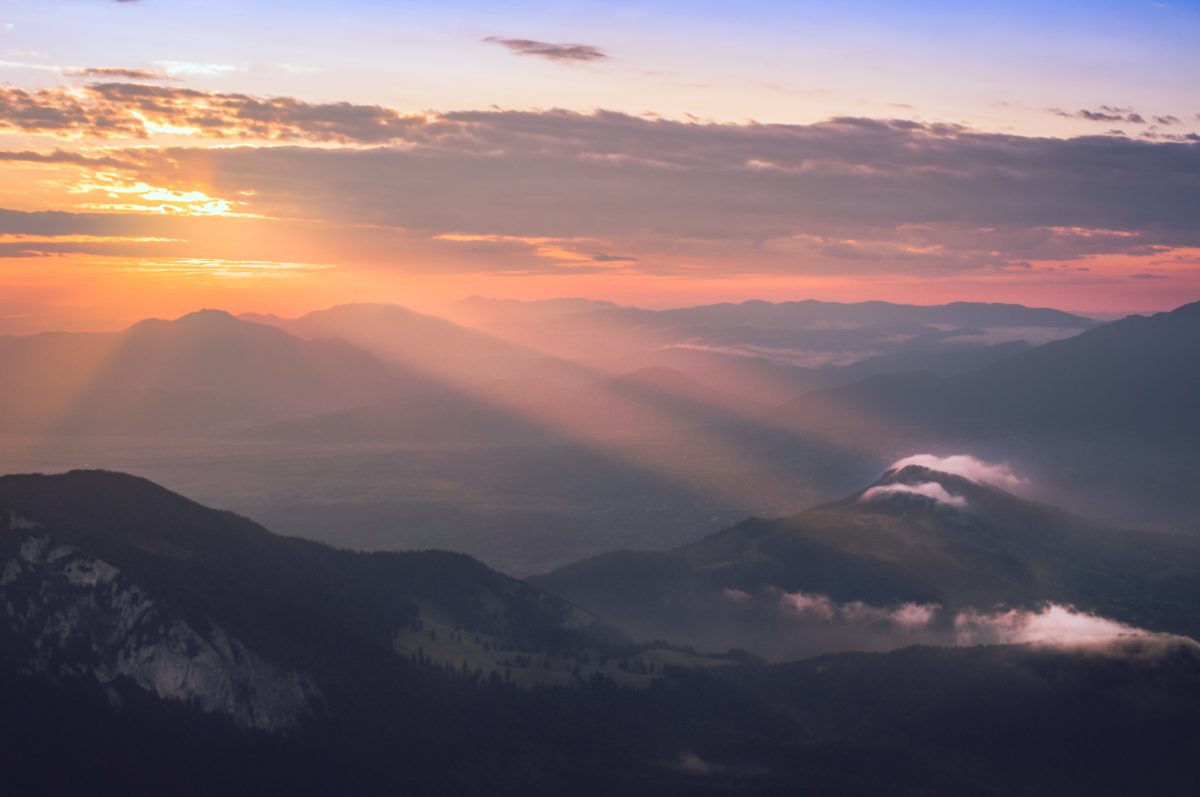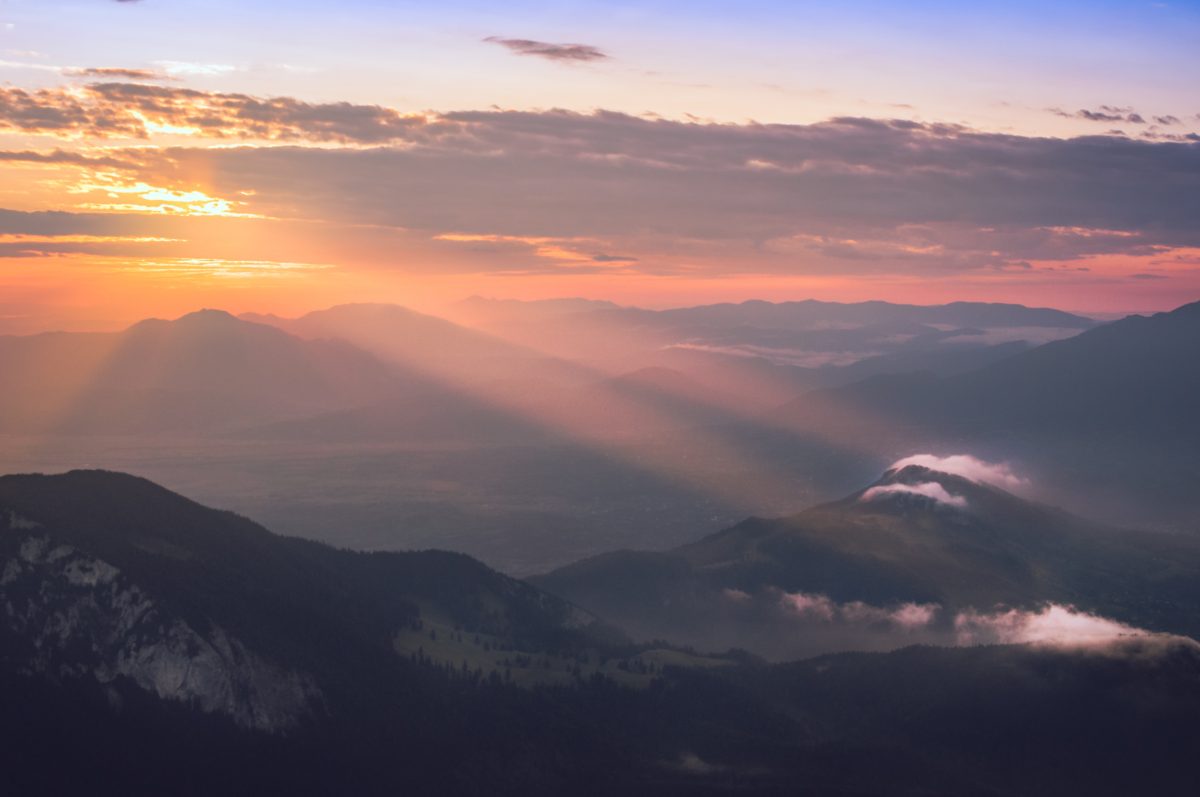 Why Travel To Romania?
The mere fact that Romania might not be on everyone's bucket list just yet, makes it enigmatic to travelers that like to explore and discover new places. Once it's on your radar and you start diving into what this fascinating, historic and culturally-rich country has to offer, it immediately captures your interest. Brimming with beautiful nature and geography, idyllic Black Sea beaches, and intriguing medieval history and heritage, Romania is fast becoming a popular European destination. The busy summer travel season is around the corner and we thought you'd like to look into Croatia's neighbor, Romania, and consider including it in your summer travel plans. We can combine both Croatia and Romania in your itinerary easily for the ultimate European summer travel adventure.
Here are a few facts that might interest you in choosing Romania as your next travel destination.
1. The specter of Count Dracula and medieval castles
Yes, the fictional character of Count Dracula as depicted in the novel and movie has been inspired by Vlad the Impaler – the notorious Romanian ruler. You can visit the Bran castle, which has become very popular with the tourists as the Dracula castle. Besides, you can visit many other medieval castles such as Peles in Sinaia or Corvin in Hunedoara, where you can relive that time period and learn more about its history.
2. Breathtaking landscapes
Romania is home to the 150 km long Transfagarasan Highway that passes through the Fagarus mountains and remains open from June to October only. This breathtaking highway has been labeled as the 'best driving road in the world' by the TV show "Top Gear" because it is thrilling to drive and it offers stunning views throughout.
3. Nature Enthusiasts' Haven
If you happen to be a wildlife enthusiast then get your binoculars and set your sights on the largest brown bear population in Europe and other wildlife species. Let's hike, bike and engage in high adventure activities in Romania and explore 7 stairs Canyon and the Bigar waterfall. In fact, the latter has been included in the list of '8 unique waterfalls around the world' by World Geography. Romania is endowed with many national parks and the UNESCO listed Danube Delta, a spectacular natural site.
4. Traditional festivals and fairs
Romanians are famous for preserving their culture and traditions in a fun way. They celebrate their heritage by organizing multiple festivals and fairs like:
• The traditional craft's fair at Bucharest
• The Maiden's fair
• Folk art festivals, and many more.
Various events take place at other famous historical sites which include the Rope Street, clock tower, Black Church and the Sighisoara Citadel – a UNESCO World Heritage site.
5. Gastronomic delight
You will find many familiar dishes if you traveled through Eastern Europe and the Balkans as Romania's cuisine has been heavily influenced by its neighboring countries but has its own distinguished character. A delicious variety of meats and vegetables, famous ciorba or a vegetable stew and a variety of mouth-watering fruit desserts are just some of the delectable fare that will make you want to discover more.
6. World Heritage Sites
Medieval towns, fortified churches, painted monasteries, wooden masterpieces and ancient Dacian ruins are just some of the attractions that make up Romania's exceptional cultural heritage.
Romania has 6 UNESCO World Heritage Sites:
Monastery of Horezu

Medieval fortified churches of Transylvania

The historic center of Sighisoara

Painted Monasteries of Bucovina

Wooden Churches of Maramures

Dacian Fortresses of the Orastie Mountains (Sarmisegetusa Regia)
We recommend adding Romania to the list of your travel destinations. It's on the rise in popularity as a Must See destination and is a great place to visit in summer or early fall.
photos from Romania Tourism