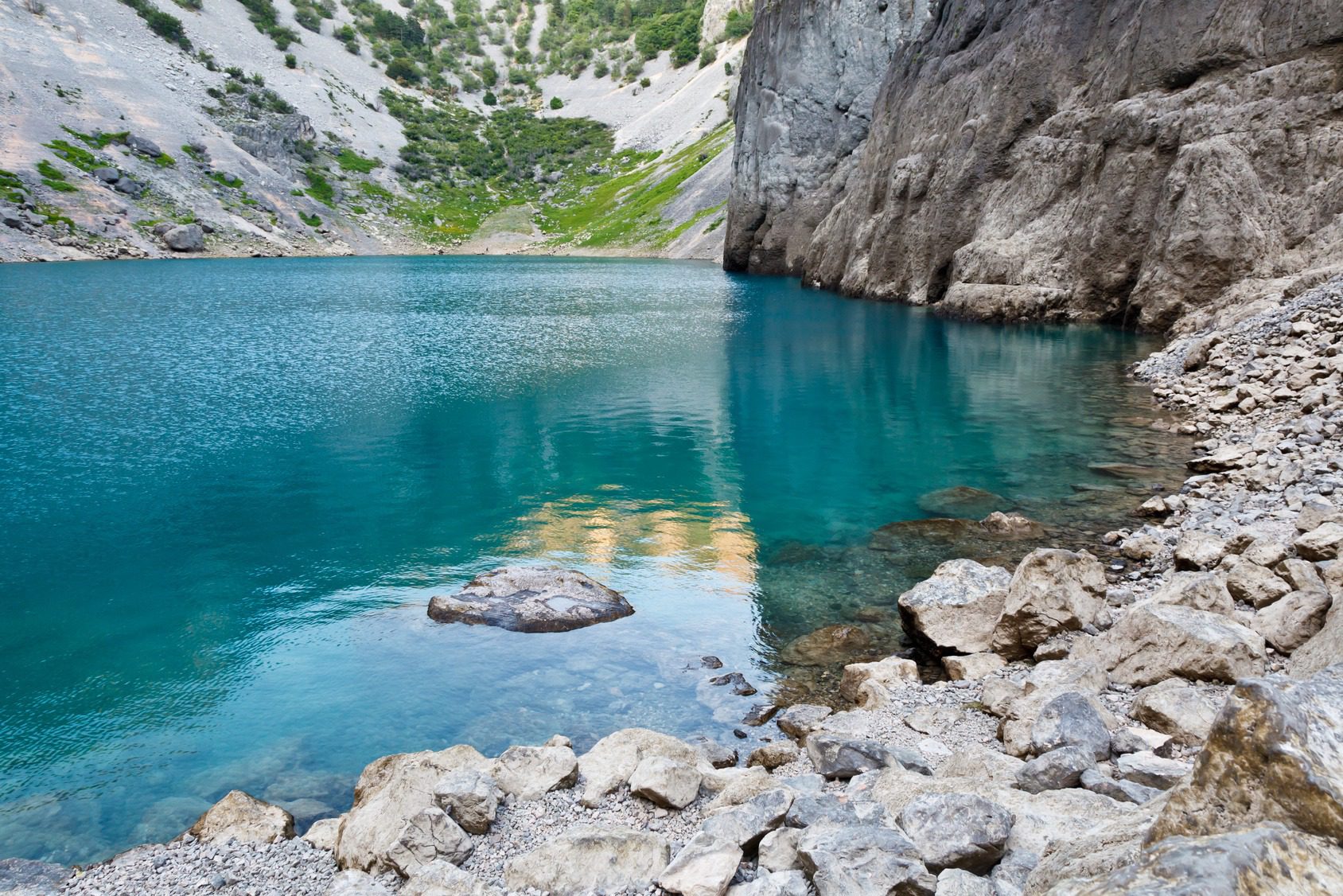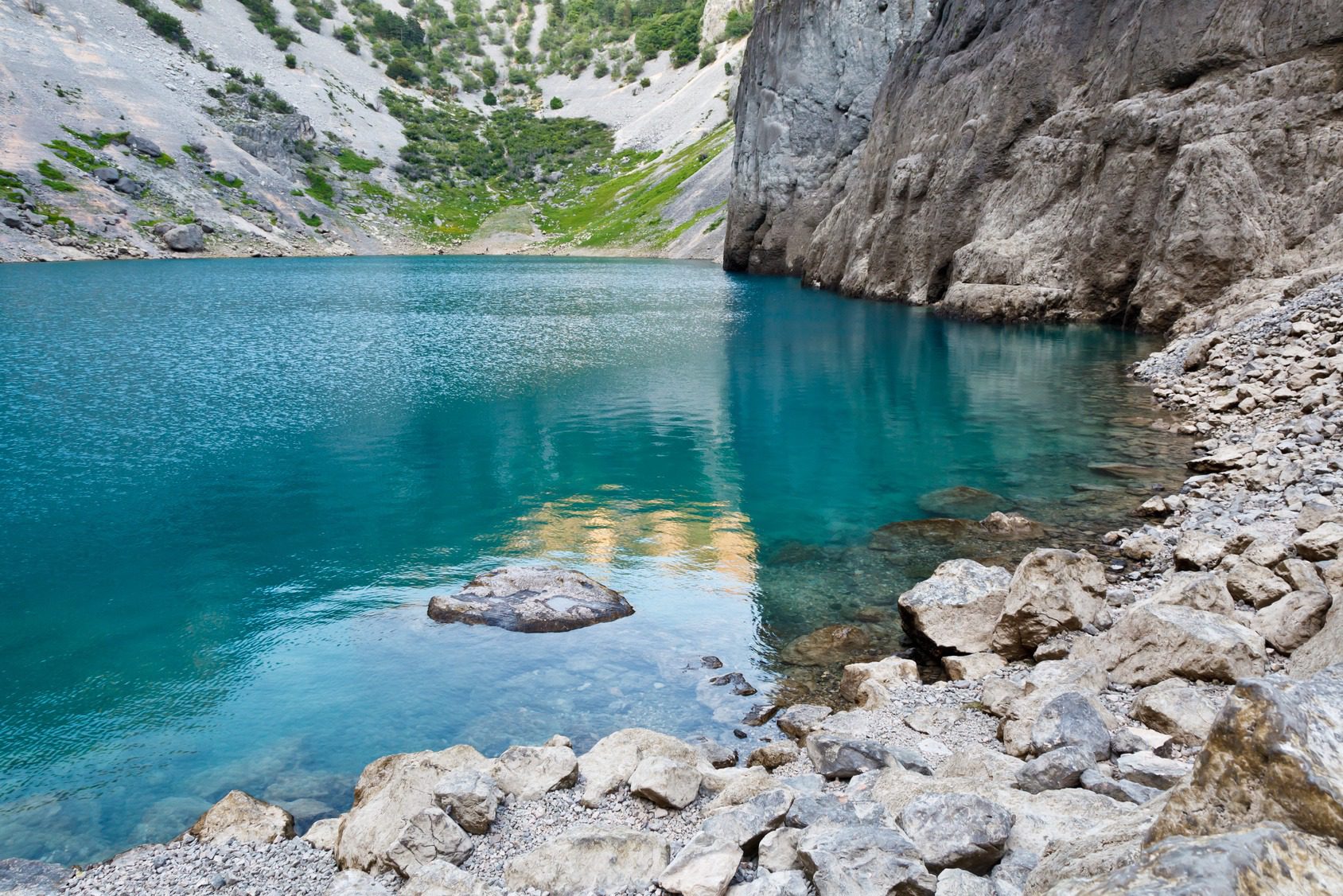 Traditional Imotski Food
You may have heard of Imotski's famous wine, but we wanted to share its food heritage and unique dishes and recipes. The Imotski region combines customs from Italy, France, and Turkey, and locals created their food based on limited "peasant" ingredients and recipes brought from abroad. As some of the recipes are carefully kept in the families and are rarely given to the public, the food you can taste here is usually prepared only in this area, with some variations in other Dalmatian towns.
Some of examples of local food found in Imotski and elsewhere in Dalmatia is peka, a blend of vegetables, prosciutto, and cow's cheese baked to perfection. There is also a dish called kapurali, cabbage wraps filled with minced meat, different variations exist throughout Croatia. A simple-to-make but tasty dish is uštipci, dough filled with cheese or bacon. The name comes from the word "uštipnuti," which means, "pinch" in Croatian; the dish only needs a little bit of ingredients to bring out a lot of flavor.
The traditional Imotski desserts range from sugared almonds to special Imotski rafioli (cookies that look like Italian ravioli) and Imotski cake. All the desserts are almond and walnut based and the preparation takes time and dedication. If you want to taste rafioli, we recommend going straight to the source in Imotski and look for the local women who make and sell them. There's nothing like baka's (grandmother's) cooking.
If you want to tackle the cake on your own, try this Imotski cake recipe that has been in the family for almost a century. Dobar tek!
Imotski cake
Filling:
250 g or1 cup of peeled and minced almonds
250 g or 1 cup of granulated sugar
8 eggs
1 shot of rose brandy (rakija)
Lemon zest
Dough:
200 g or 2/3 cup flour
150 g or 1/2 cup butter, melted
60 g or 1/4 cup sugar
1 egg
Make thin dough from these ingredients and place it shallow tray – prepare part of dough for the top cover – put the filling mixture and cover it with remaining dough – bake on 200 Celsius or 400 Fahrenheit for 45-50 minutes. Cool for 30 minutes and decorate with powdered sugar.