Recent popularity to trace one's roots has brought many to realize their Croatian heritage. For those finding out personal details from DNA testing or people digging up their family history from the past – a special heritage-themed trip may perfectly fulfill your needs. A striking combination of natural beauty and rich cultural heritage creates a perfect environment to explore deeper. This country is filled with over 10 UNESCO heritage sites that attract anyone with an inquisitive mind. For those who want to delve deeper into their familial history, a heritage trip can include visits to local records halls and libraries. Adventures Croatia may be able to gain contact ahead of time with local pastors, archivists, and local historians.
Heritage Trips Led by Experts
Be guided by local experts to ensure that your ancestry research comes to life. Your guide will stay with you throughout each day and will assist you in talking to the locals and understanding the customs and traditions.
Personalized Itineraries
You may choose from tours that provide enlightenment of the people, place, and historical events. If you are bringing personal documents with you, it can be arranged to visit the proper locations where more information may be available. Any custom creation necessary to perfect your trip is our pleasure to take care of.
Reconnect with Familial Connections
Genealogical tours will allow you to gain a deeper knowledge and understanding of your family's past. Learn how to continue learning about your ancestors' history once back home. Heritage focused travel is perfect for ANY traveler interested in delving deeper into Croatia's culture.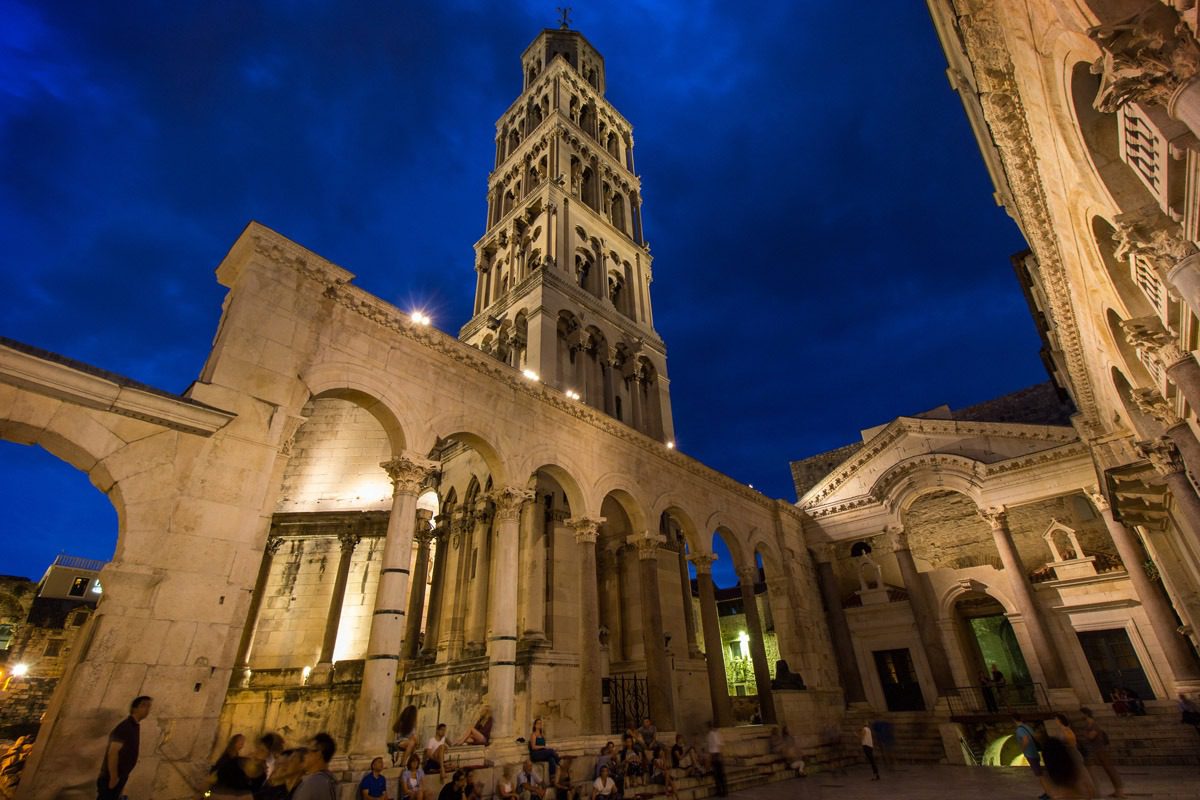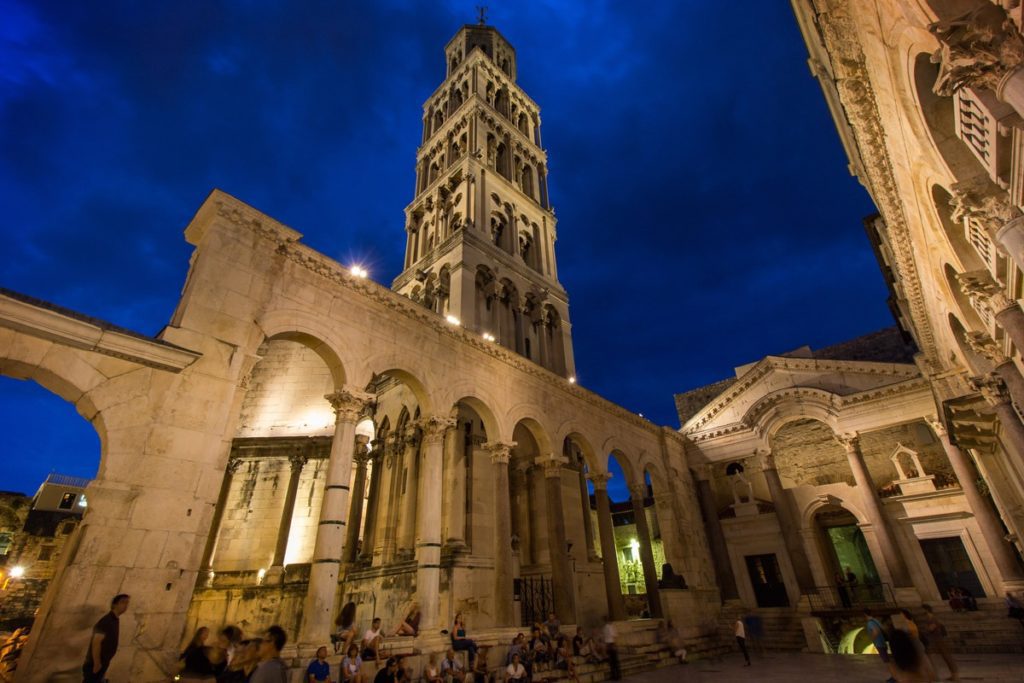 These trips are great for people who…
Have Croatian heritage
Are interested in seeing living history in person
Recently discovered their heritage
Have interest or connections to Jewish heritage in the Balkans
Want to visit specific villages and towns comfortably
Are looking for an up-close cultural experience while traveling
How You Can Travel
If you are looking for professional advice every step along the way, Adventures Croatia's team of experts is waiting to help. Luxury-minded travelers looking to be pampered along the way can trust our selections. If you want just the right place – give us your wish-list and we will happily recommend your best choice. Families or groups traveling together can arrange for entertaining museum visits or food experiences to connect to the local culture. We can work together to make the right choice for your travel preferences.
Genealogical Discovery
Learning more about your family history? Our guide partners are very excited to help you to learn more about your past. Multilingual guides may even be the perfect translators you need to learn details while visiting important sites. In the past, the team has been able to contact priests or town halls to acquire birth records and confirm specific residence locations for clients to visit. If this seems like assistance you would benefit from – don't hesitate to reach out today.
The Balkan Region is filled with thousands of years of historic, cultural and architectural developments. Click here to read more about Croatia's Cultural Heritage.