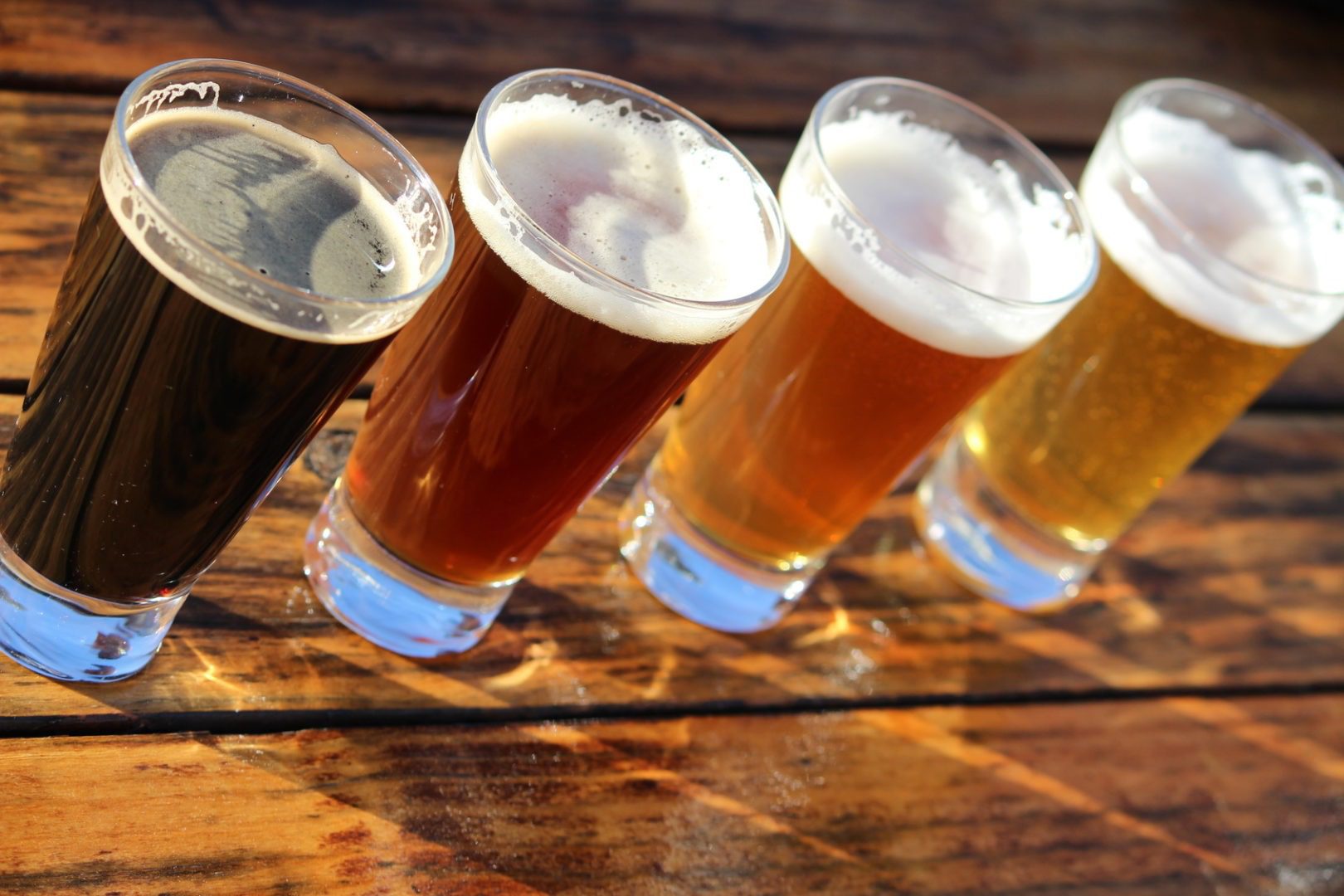 Craft Beer in Croatia
Craft Beer in Croatia
When someone says Croatia, people tend to just think of the natural beauty and coastline and its cultural heritage. Some may think of Croatia as a great destination for foodies and as an emerging wine destination. All are true, but Croatia is also famous for its local beers. According to researchers, Croatia is one of the biggest beer-drinking nations and while it is in 9th place for beer consumption, not a lot is known about authentic Croatian beer.
For someone visiting Croatia, it is worth trying a wide selection of its craft beer -Ožujsko or Karlovačko being the most popular ones. In the last few years, there has been a growth in the production and consumption of craft beers which are primarily produced by local micro-breweries. In continental Croatia, especially in the city of Zagreb, there is a famous Medvedgrad Brewery. The beer selection from this brewery had only been available in a few restaurants and bars located in the city center of Zagreb, whereas today you can find a Medvedgrad microbrew in most grocery stores and at many bars and pubs throughout the country.
At the same time, there are numerous small breweries that are unknown to tourists and where unpasteurized beers like Nova Runda and Lab Brewery are made. The craft beer buzz started a few years ago with Istrian and San Servolo craft beers and has led to diversity in the beer selection in Croatia. Hopefully, this blog post will encourage you to ask your waiter for available craft beers and get you to say "Živjeli!" (cheers) the next time you are in Croatia!