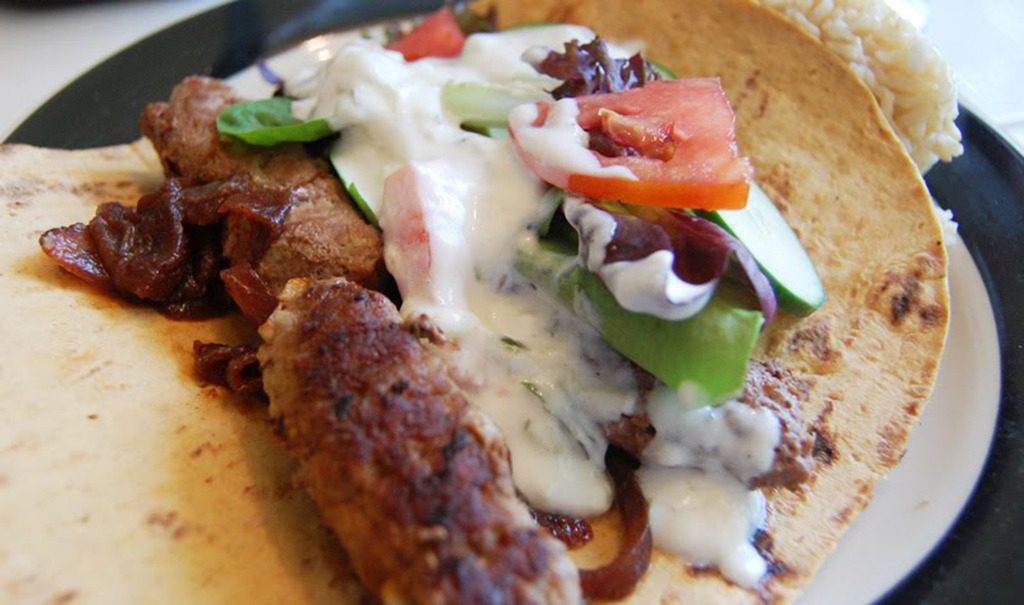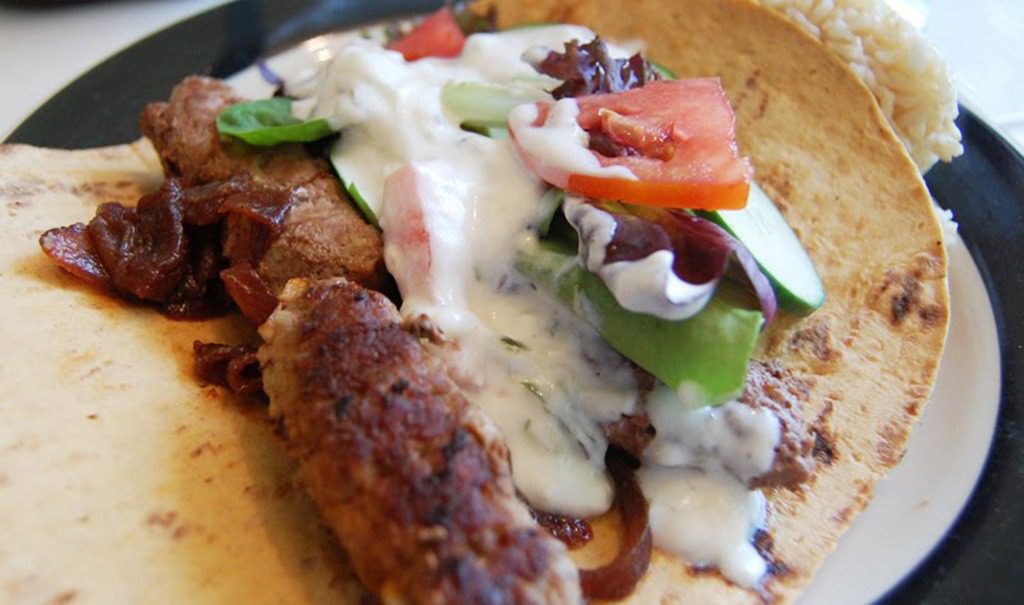 Ćevapčići Recipe
Ćevapi (pronounced che-vah-pi) or ćevapčići (che-vahp-chi-chi) is a grilled dish of minced meat, a type of skinless sausage, found traditionally in the countries of southeastern Europe (the Balkans). They are considered a national dish in Bosnia and Herzegovina and Serbia and are also common in Croatia, Montenegro, Slovenia, as well as in Albania, Republic of Macedonia, Bulgaria, Romania.
Ćevapčići are grilled and usually served with 5–10 pieces on a plate or in a flatbread, often with chopped onions, sour cream, kajmak, ajvar, feta cheese, minced red pepper and salt.
Ingredients:
1 1⁄2lbs ground pork
1lb lean ground beef
1⁄2lb ground lamb
1egg white
4 garlic cloves, minced
1teaspoon salt
1teaspoon baking soda
2teaspoons ground black pepper
1teaspoon cayenne pepper
1⁄2teaspoon paprika
1 onion, finely chopped
4 pita bread or 4 sandwich rolls/bread
Directions:
In a large bowl, combine the ground pork, ground beef, ground lamb, and egg white. Add the garlic, salt, baking soda, black pepper, cayenne pepper, and paprika. Mix well using your hands.
Form into finger length sausages about 3/4 inch thick. Arrange on a plate.
Cover with plastic wrap or wax paper and refrigerate for one hour or up to one day. This makes the flavors settle and the mixture will become firm.
Preheat the grill, medium-low heat. Lightly oil the grilling surface.
Grill ćevapčići until cooked through, turning as needed. The grilling usually takes about 30 minutes.
Serve in warmed or grilled pita bread, white bread, or rolls on a bed of chopped onions, with your choice of toppings such as kajmak, sour cream, cottage cheese, fresh peppers, ajvar, or tomatoes.