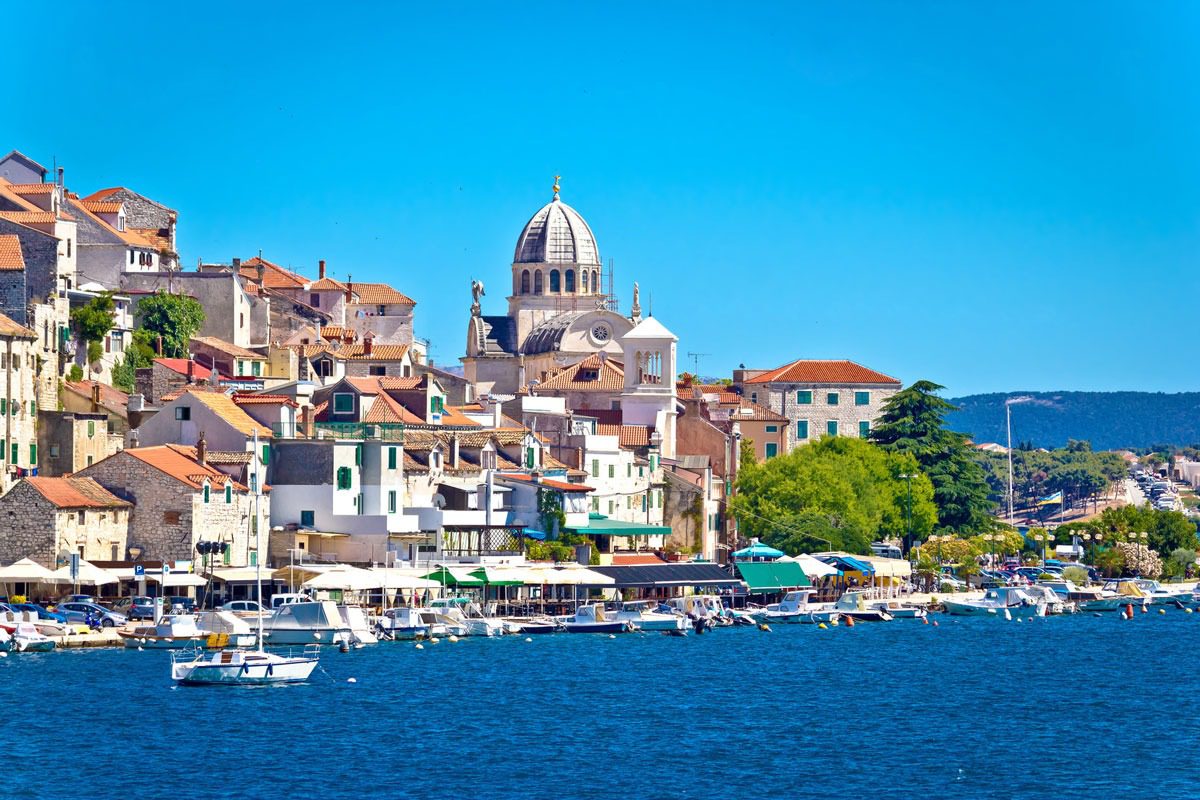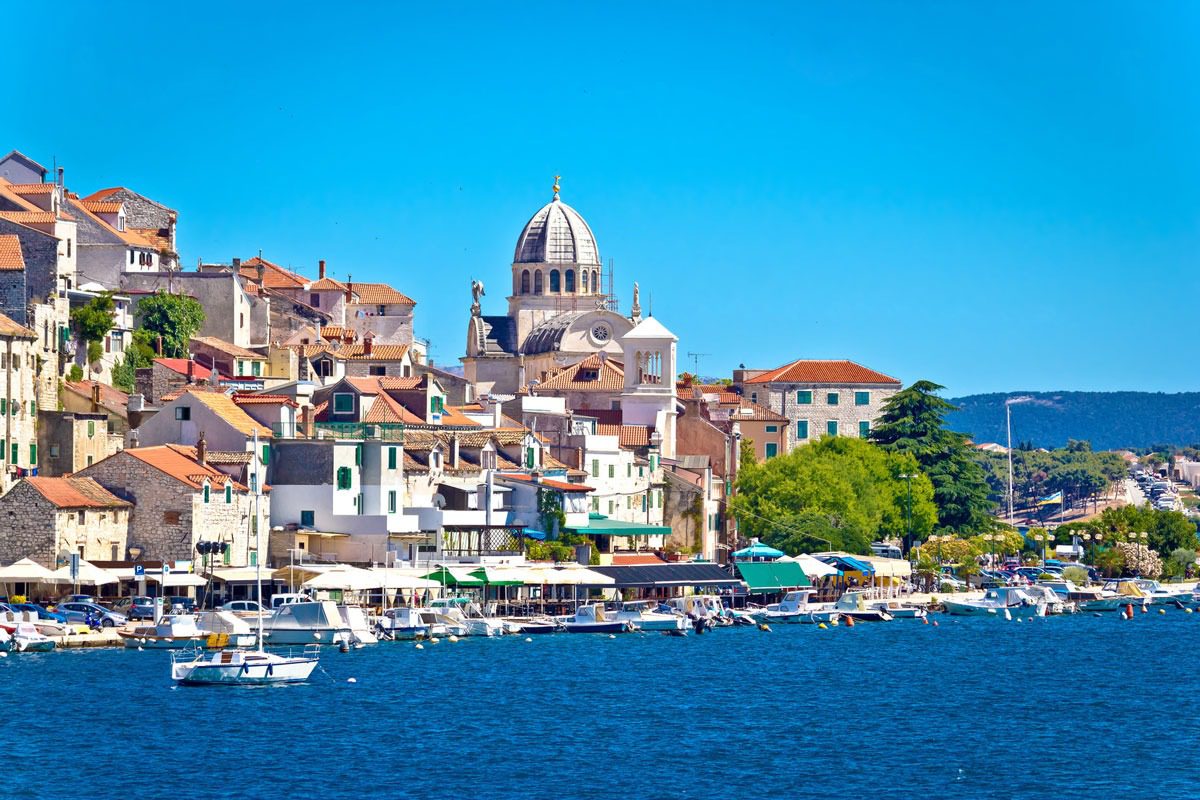 Brad Pitt's New Croatian Resort
Small resort town Zablaće is getting the Hollywood treatment! Brad Pitt is opening a luxury resort in the coastal town, complete with a hotel, villas, restaurants, shops, and a golf course. The estimated $1.5 billon project will be a "modern ecologically-responsible planned community" and will bring in hundreds of jobs opportunities to the region.
Rumors on the project picked up when Pitt visited Croatia in 2016. After arriving in Zadar, he took a boat cruise along the Dalmatian Coast, ending in Sibenik. During his visit to the region, Pitt visited the UNESCO world heritage site The Cathedral of St. James, and experienced the great climate, welcoming locals, and gourmet food that made Croatia a bucket list destination for many years.
Pitt is partnering with renowned Croatian architect Nikola Bašić to bring his vision to life. Bašić is famous for the amazing waterfront movement in Zadar, including The Sea Organ that plays music using the power of waves.
The actor is no beginner when it comes to real estate developments. He built hundreds of houses in New Orleans after devastating Hurricane Katrina swept through the region, and he established a foundation called "Make It Right," which focuses on building affordable solar-powered green housing for those in need. Pitt is incorporating his passion for philanthropy in the Zablaće development, which will also include school and clinic for locals in addition to the resort.
Pitt is following in the footsteps of other stars swapping Hollywood for hospitality. Robert De Niro opened two hotels in New York City and London; Leonardo DiCaprio has plans to build a multimillion-dollar eco-resort off the coast of Belize, and soccer star Cristiano Ronaldo recently unveiled his new hotel in his home of Portugal. With Pitt's vision and Bašić's creative mind, we're sure the resort will be a must-see attraction while touring Croatia, and we can't wait to help you get there!