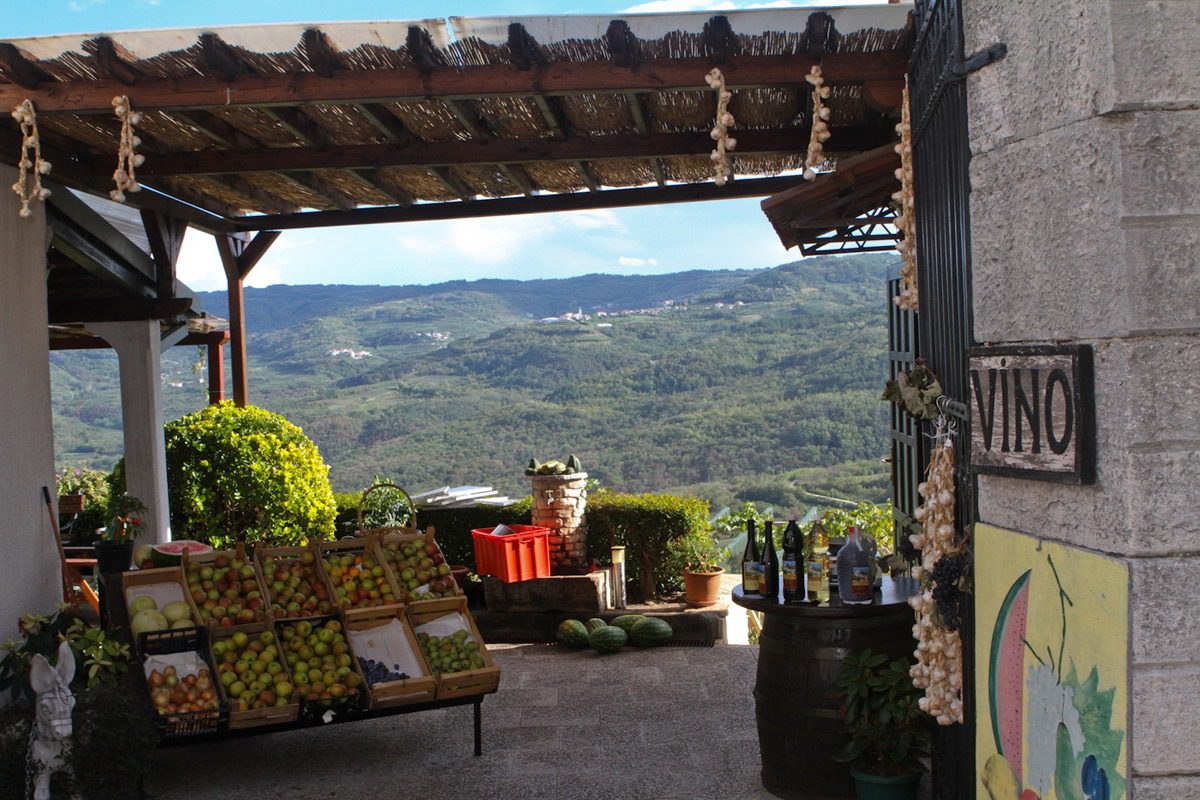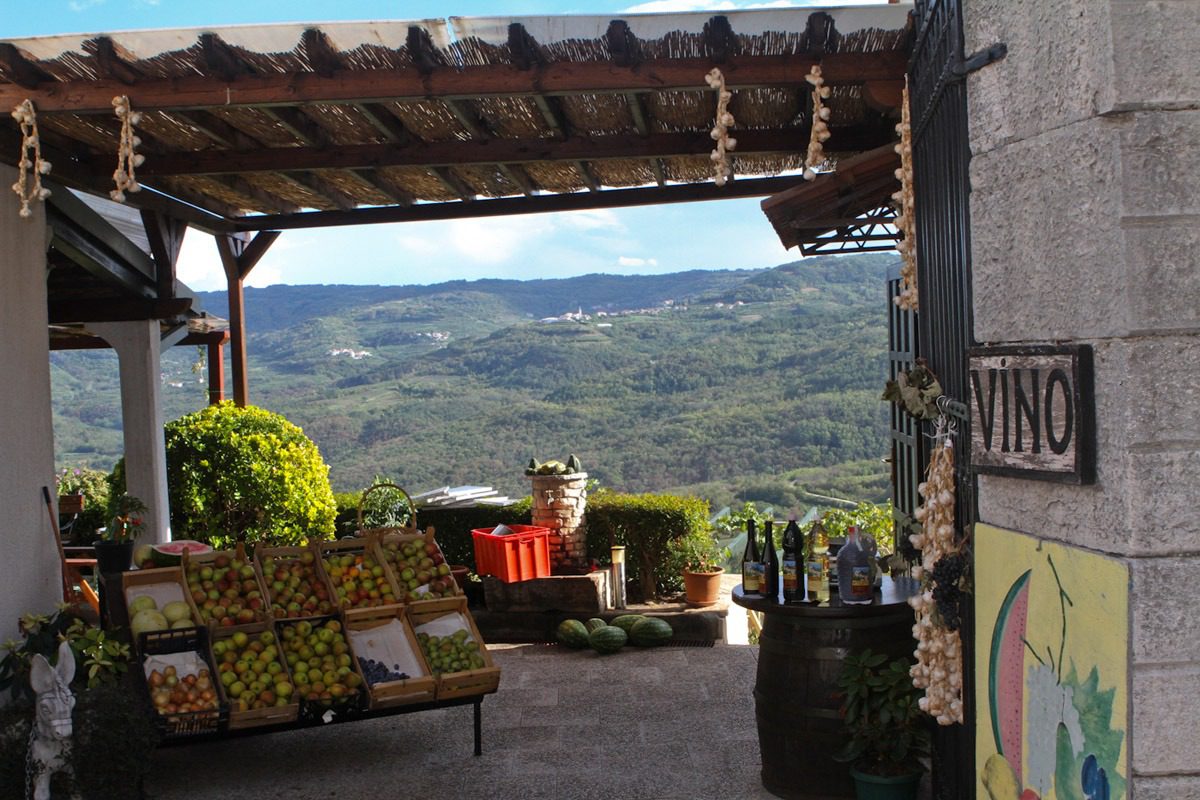 Agritourism in Croatia
Agritourism in Croatia
Tourism is a fast developing industry that responds and adjusts to market demands quickly as people search for new destinations, adventures and unforgettable experiences. After all, we want to get away from our day-to-day lives and routines and experience something totally new to revitalize. Agritourism or agrotourism is one such tourism niche that serves that purpose as well. Whether you live in a big city and want to get away and change the pace, or you just prefer nature and alternative experiences to traditional resort accommodations, agritourism brings nature and life from another angle seeking tourists across the world to traditional rural settings. Agritourism may refer to various activities and stays on working farms and can include traditional activities such as picking fruit, feeding animals, etc. during your stay. What a great experience, especially for those traveling with children! It seeks to educate tourists on the conservation of natural resources while giving them an enriching personal experience. Simply put, it is good for nature and good for you.
Farm to Table
Croatia – a country with deep roots in agriculture, wine making, and scenic picture perfect landscapes – is a perfect setting for agritourists and it offers unlimited opportunities. Staying in family run establishments and farms allows you to get closer insight into the lifestyle and culture, learn more about sustainable agriculture and, of course, indulge in the true "farm-to-table" local cuisine that reflects the bounty of its nature.
Most towns in Croatia have farmer's markets that are open on weekends. The farmer's markets in Zagreb and Dubrovnik are good examples of fresh food options where both locals and tourists can enjoy fruits, vegetables and other delectables that are in season every day. The "sea to plate" cuisine is also very prominent. This is where seafood and local oysters are harvested fresh and offered directly to customers. Sea to plate restaurants also offer tourists an opportunity to learn about mariculture and how local growers cultivate and harvest seafood.
Farm Stays in Konavle Valley
Picturesque taverns in the Dubrovnik area provide unforgettable accommodations. Imagine staying in a 16th century traditional farm in the most beautiful country setting, equipped with all the modern feature comforts along with an outdoor swimming pool. Properties are surrounded by rich Mediterranean vegetation and have beautiful views of Konavle valley.
Get to know the owners – families that have preserved their way of living for centuries. They will gladly let you into their world and share their table of home-grown goodness and lifestyle with you. Enjoy cooking and wine-making classes from experts and learn techniques of authentic organic farming and gardening. The myriad of other activities you can participate in such as hiking, horseback riding, bicycling, four-wheeling, wine-tasting, swimming, etc will keep your days active. Never a boring day on a farm! Come back from a fun sun-drenched active day to a hearty farmer's four-course dinner – the fruit of their everyday labor and bounty of the land.
Agritourism with Adventures Croatia provides one-of-a-kind experiences.  Our partners in Croatia are famous for their hospitality. We are able to offer unique farming hospitality situations that are not listed on booking sites. Let's include farm stays and beautiful nature in your next trip. How do you like "them apples"  or figs, lemons, plums and berries?  Contact Adventures Croatia for more details on various agritourism opportunities.