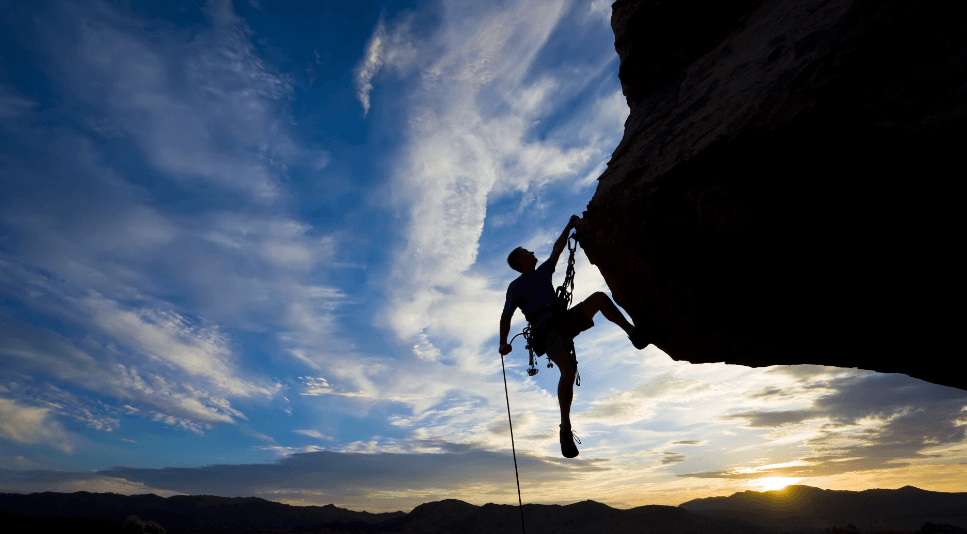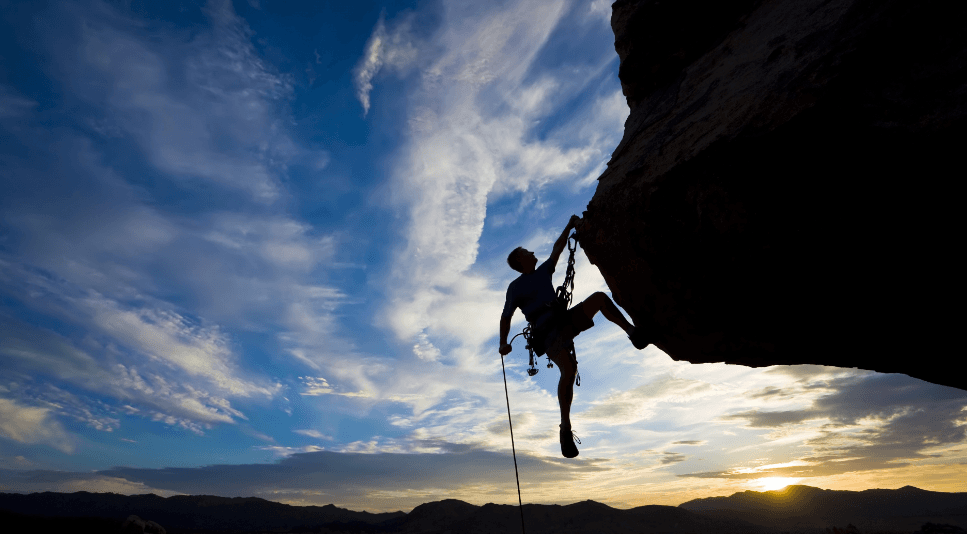 5 Rock Climbing Mistakes to Avoid
So, it's pretty obvious that if you are visiting our site you are not the kind of person who thinks that the perfect vacation means just sitting around doing nothing. We're guessing that you like to be engaged and to challenge yourself even while you are on vacation. Good. One of the most adrenalin-fueled activities we offer at Adventures Croatia is rock climbing. We provide visitors with 12 climbing areas with more than 400 routes. Beginners and experts alike are welcome to scale heights as high as 25m. However, for beginners we've assembled 5 of the most common mistakes made by climbers and suggestions for how to avoid them.
Not double-checking your belay and knots: Make sure that your rope is securely threaded through your belay device and that your knots are properly tied before ascending one of our mountains. Also, be sure that the rope is properly threaded through your harness as well.
Only looking up: Don't just look ahead for handholds as you ascend. Also, look down at your feet occasionally in order to detect resting spots. This will give you more secure footing and will also lessen the chance that you will become overly exerted.
Don't climb over your head: If you have a feeling that a particular route may be too difficult for you to traverse, follow it. An essential part of climbing is being able to use and trust your own judgment when it comes to which routes to attempt.
Don't be afraid to retreat: Along the same vein, don't be afraid to throw in the towel if you begin a route and find that you cannot continue. If you are a beginner, remember that you will not become an expert overnight.
Poor communication: Always stay in contact with your partner as miscommunications while rock climbing can sometimes lead to a disaster. Plan ahead of the climb which signals you will use to contact your partner. Also, if it is windy and you cannot hear your partner, use non-verbal commands.
To summarize, we have many fun activities here from rock climbing to Croatia Island hoping to kayaking to cliff jumping and more. All are exhilarating and can be experienced in the Dalmatian Coast of Croatia. But our visitors know that there is a difference between thrill seeking and reckless behavior. Knowing and following safety rules makes all these experiences more fun for all involved.